Register today!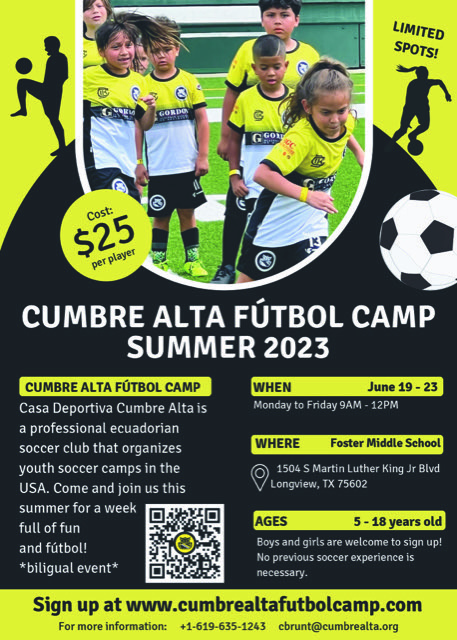 What to learn more about being a police officer? Attend this year's Longview Police Department's Explorer Academy June 5-9. See flyer below for registration info!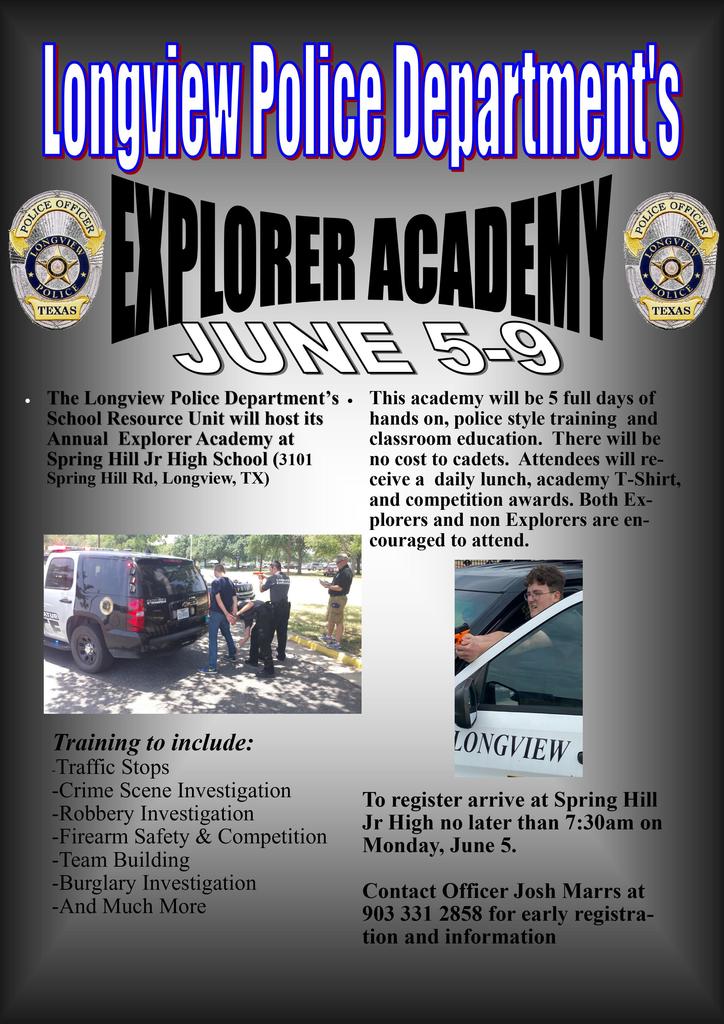 Register today! June 5-7 - #2023tenniscamp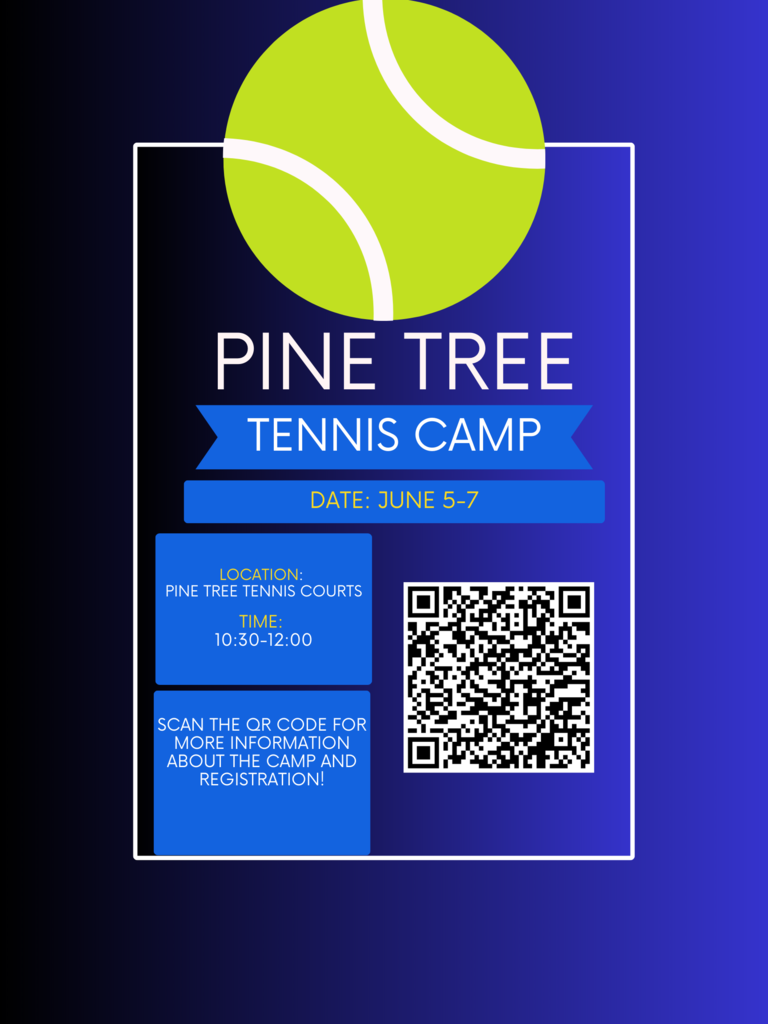 PTISD Intent to Apply Public Meeting

Congratulations to all 2023 UIL Academics state qualifiers and to state medalists Aubrey Wickerson, 5th place in Poetry Interpretation, and Elena Bazan, 6th place in the Barbara Jordan Essay contest. Top students from all over Texas competed at the state meet, held on the UT-Austin campus May 16 -18. All students who qualify for the state meet are eligible to apply for the Texas Interscholastic League Foundation (TILF) scholarships. Pine Tree UIL students have been awarded more than $20,000 in TILF scholarships during the last three years. 2023 State Qualifiers: Aubrey Wickerson Elena Bazan Nick Sanchez Natalie Hunt Asyiah Bray Noah Sims Stefany Paz Katherine Castillo Damil Arogo Travis Johnson Aiden McQueary

Pine Tree ISD will be providing no cost meals to ALL children during the summer months. The program is for all children ages 1 year - 18 years. Please see location schedule below.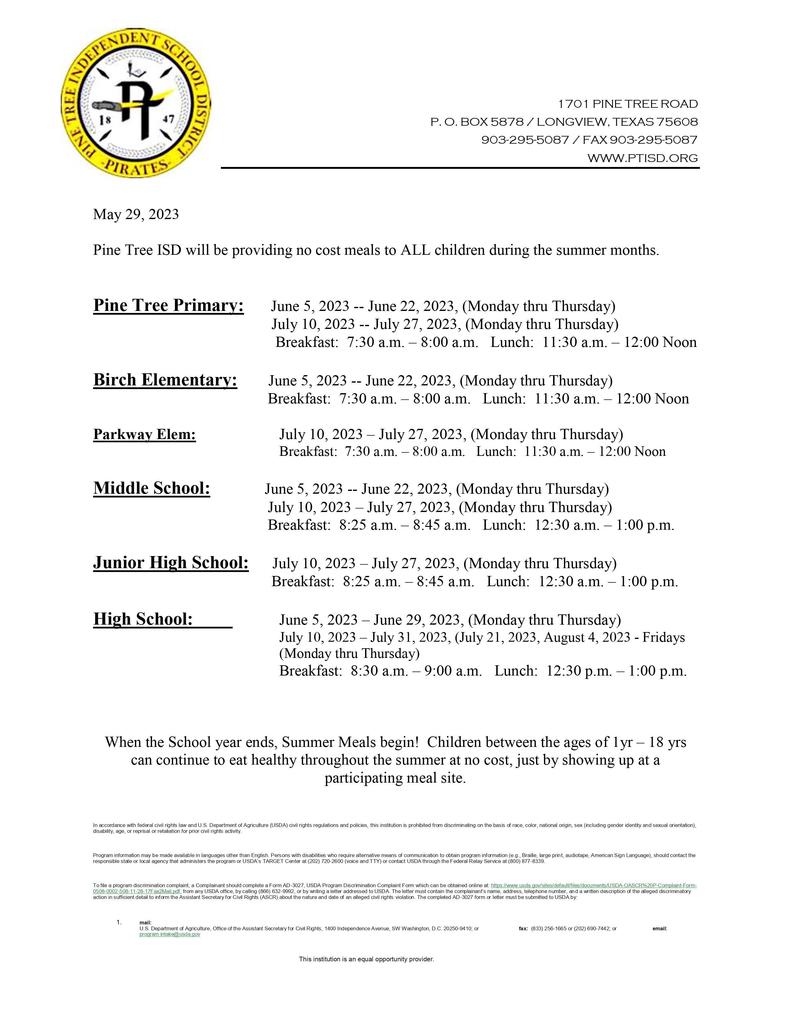 At Pine Tree ISD, we are changing the world! We build relationships and inspire growth. Through hard work and respect, we make are kids believe that anything is possible! Come be a part of something special.
https://youtu.be/LFF6FK63o6w

Pine Tree ISD Memorial Day Holiday - May 29, 2023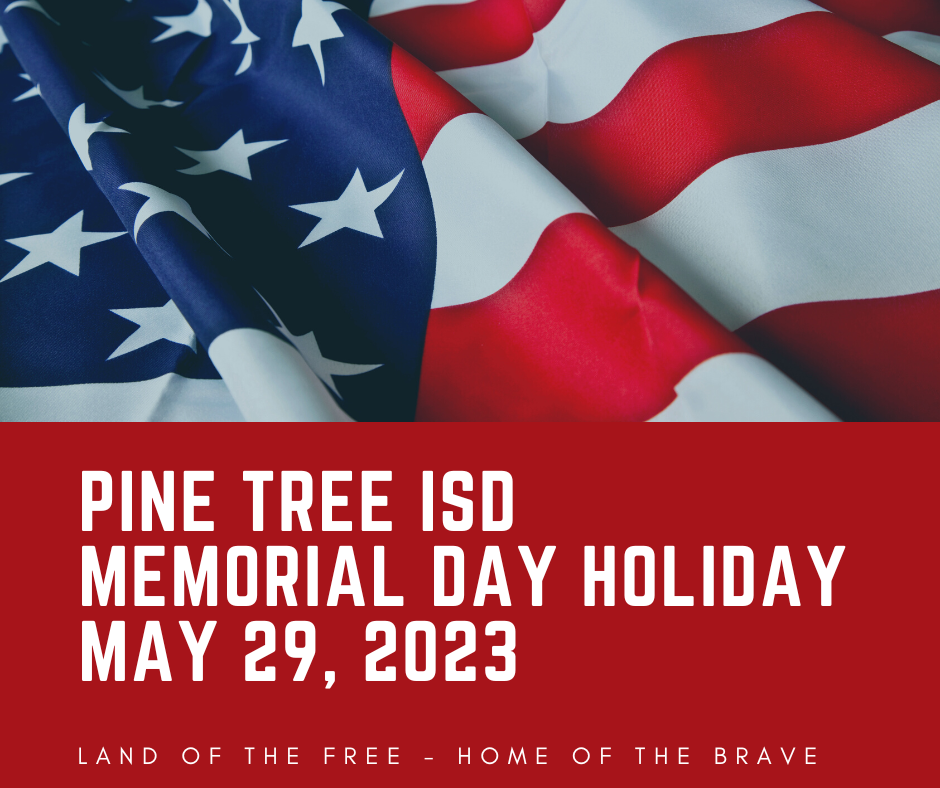 Check out PT's Little Pirates strength and conditioning program for kids entering 3rd-6th grade: Scan the QR code for pricing and registration! Register today! #piratesummercamps2023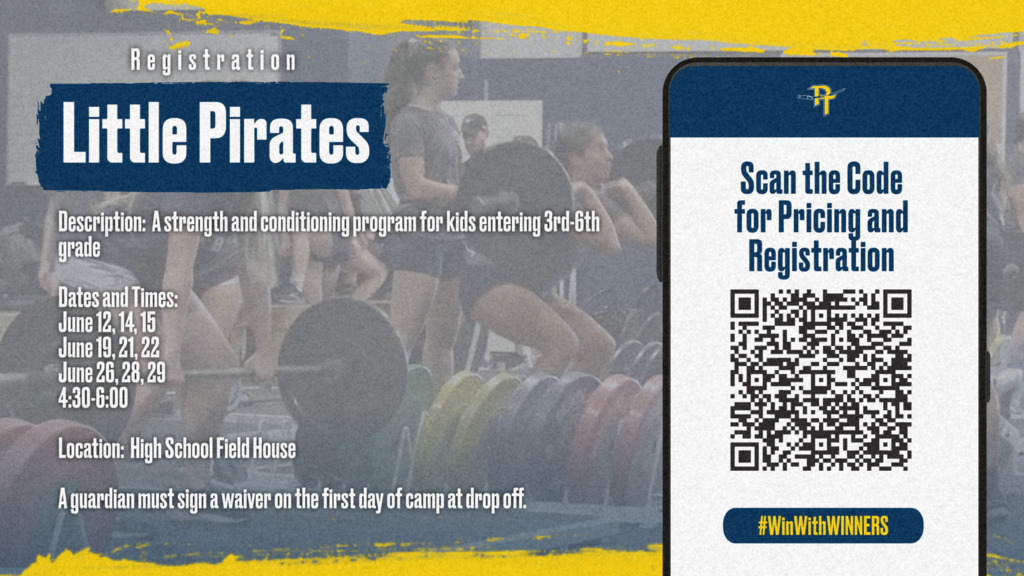 More PTISD End of Year Convocation celebrations!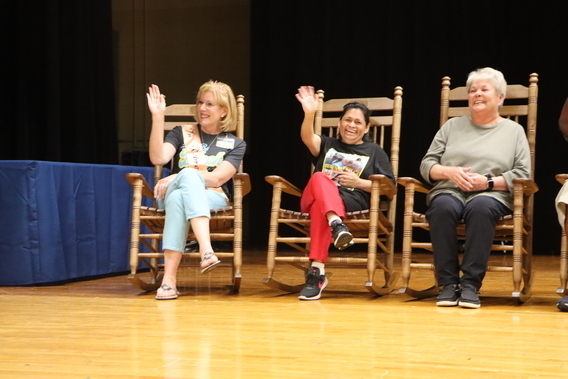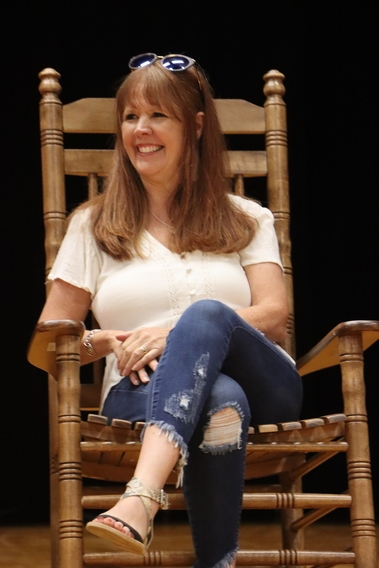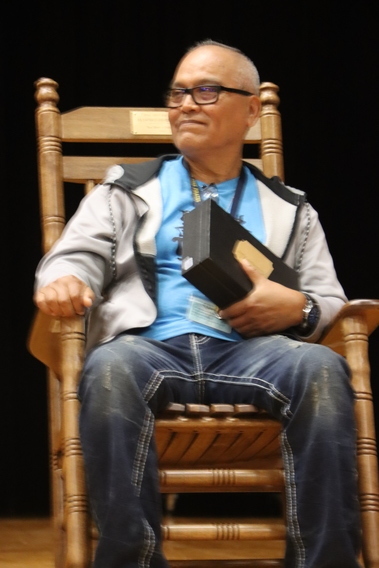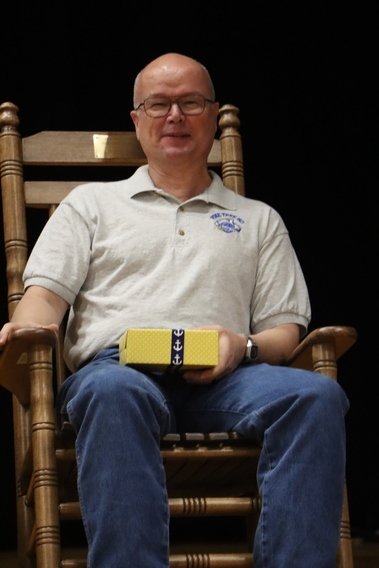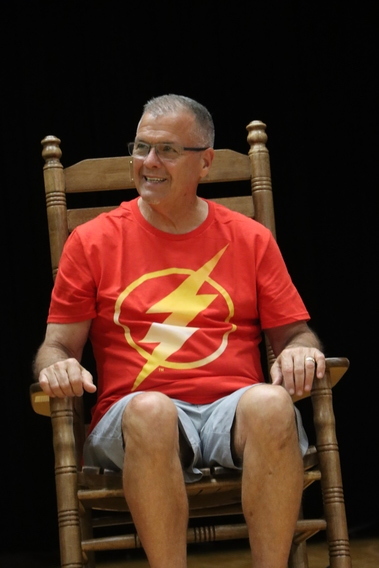 More PTISD End of Year Convocation celebrations!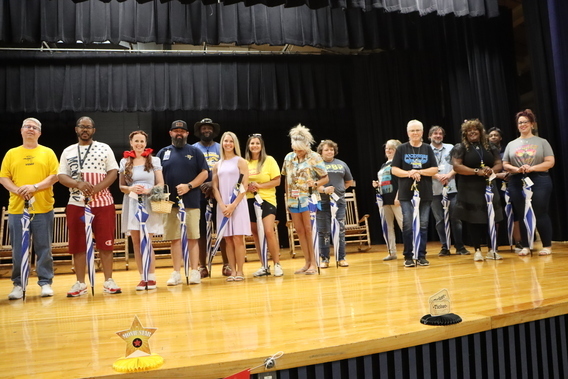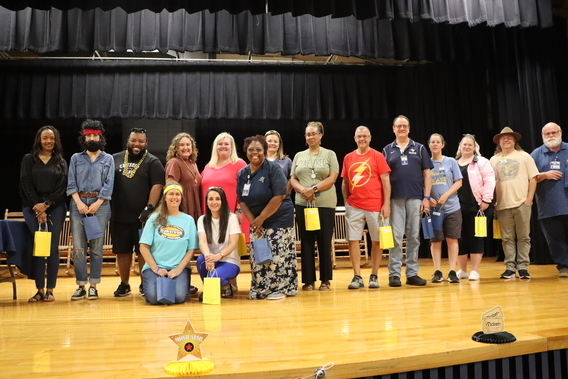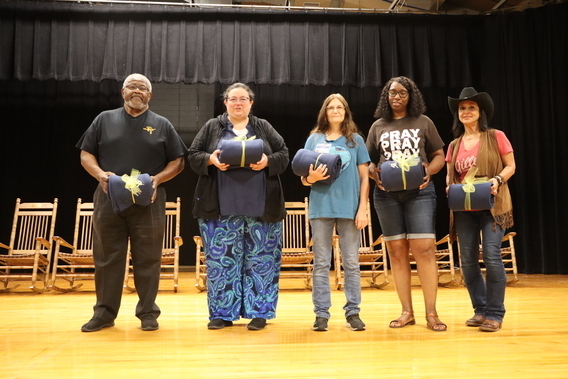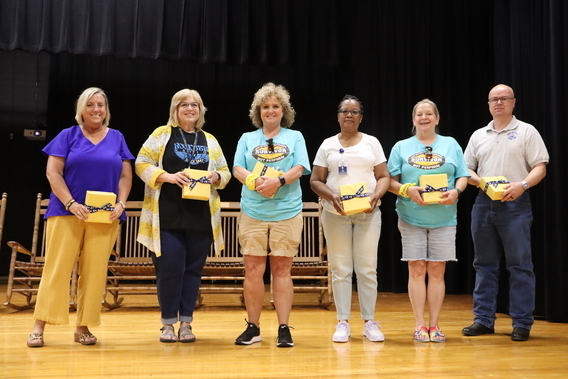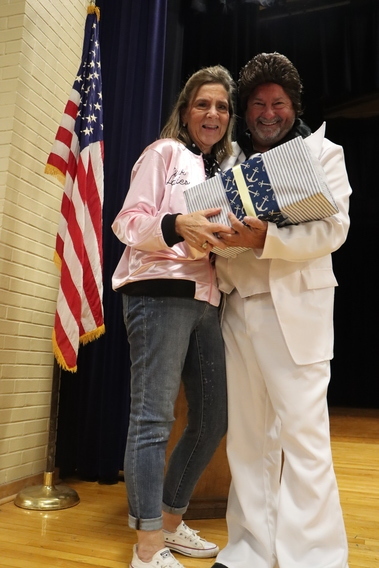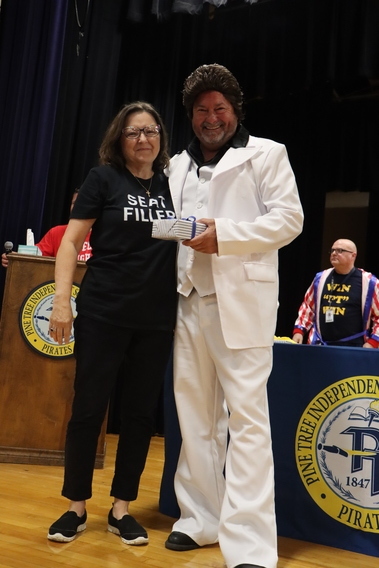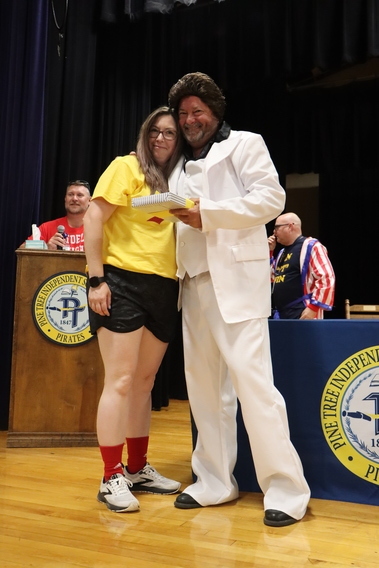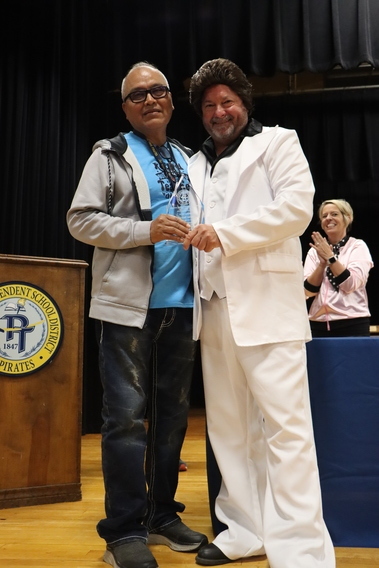 Pine Tree's End of Year was a huge celebration honoring our PT employees and retirees! Congratulations to all and best of everything to our retirees on their new journey!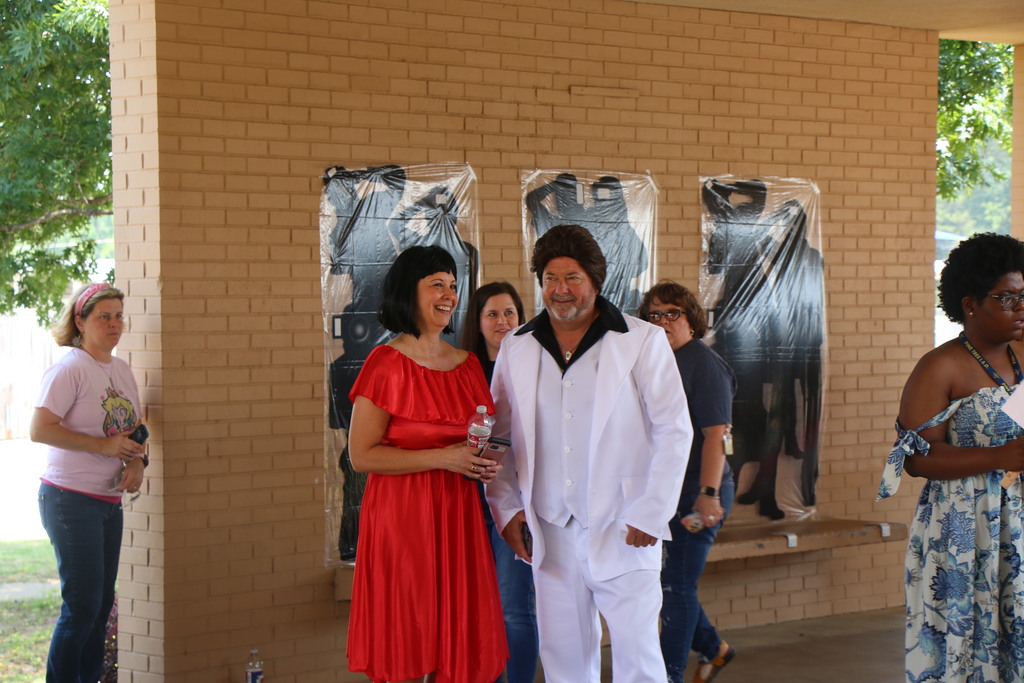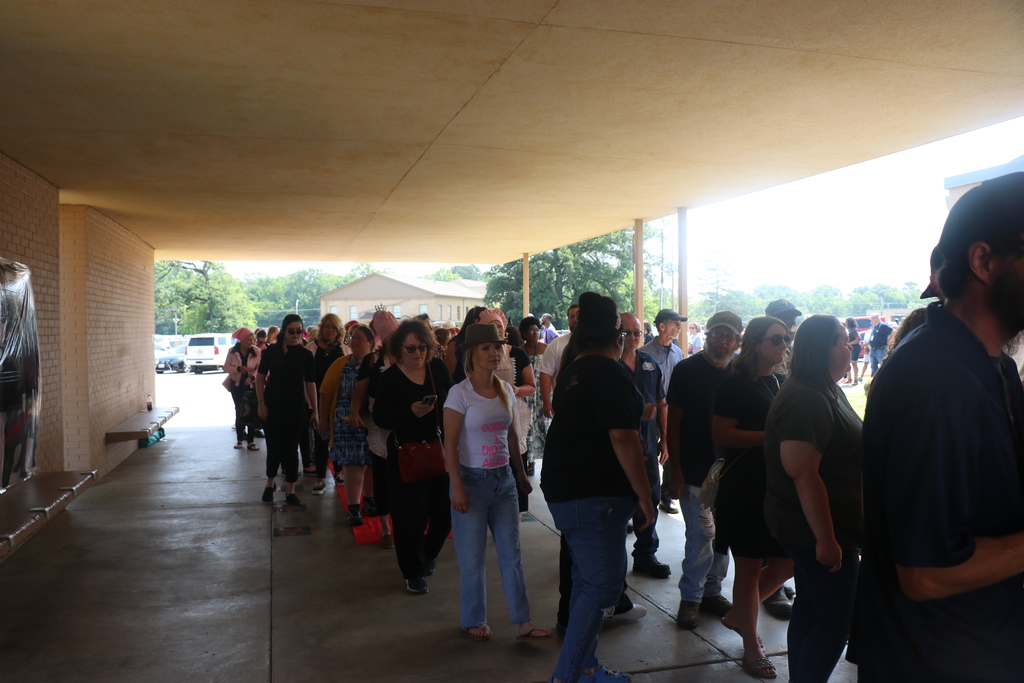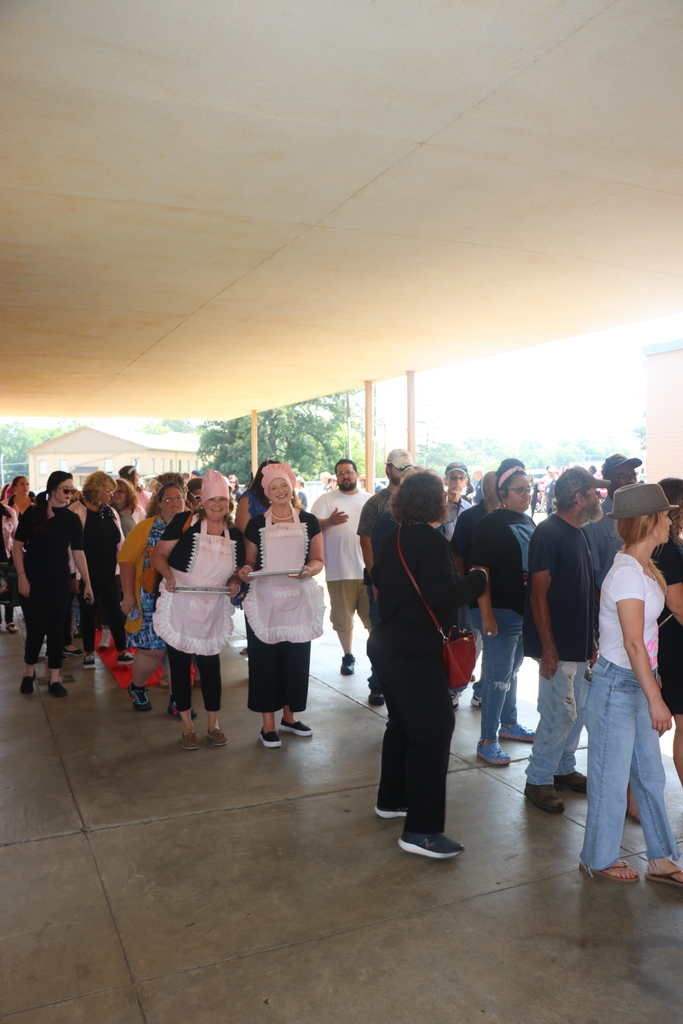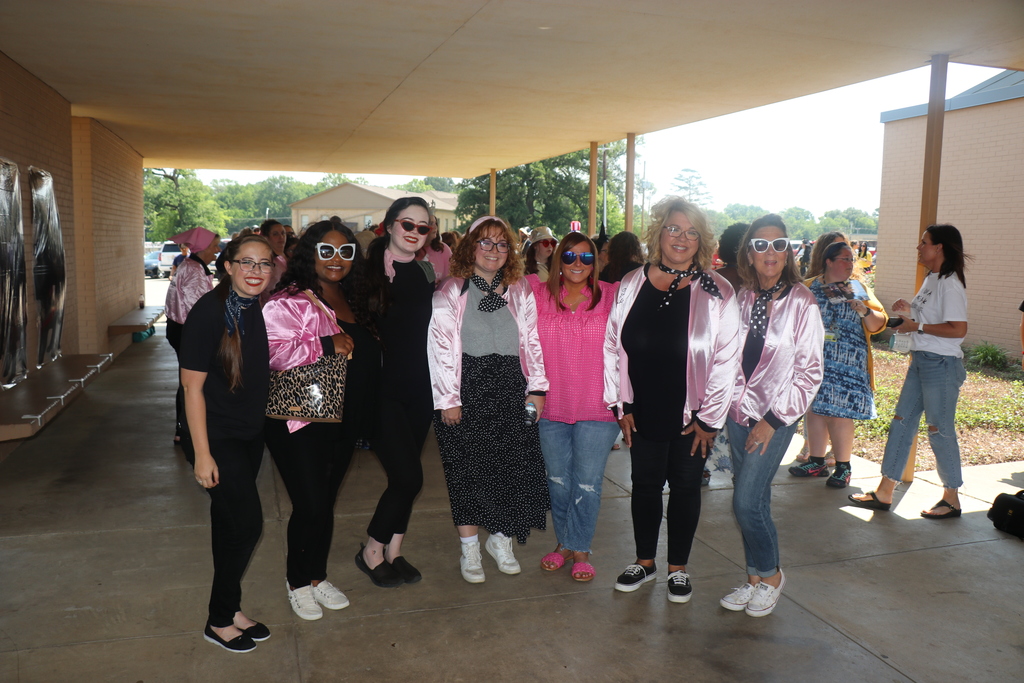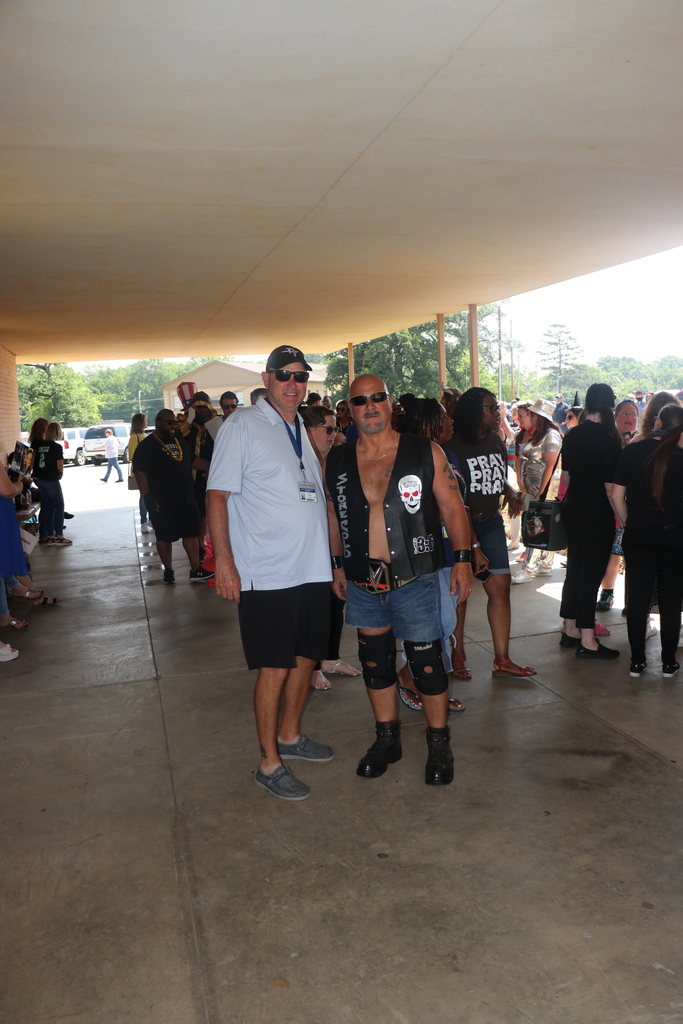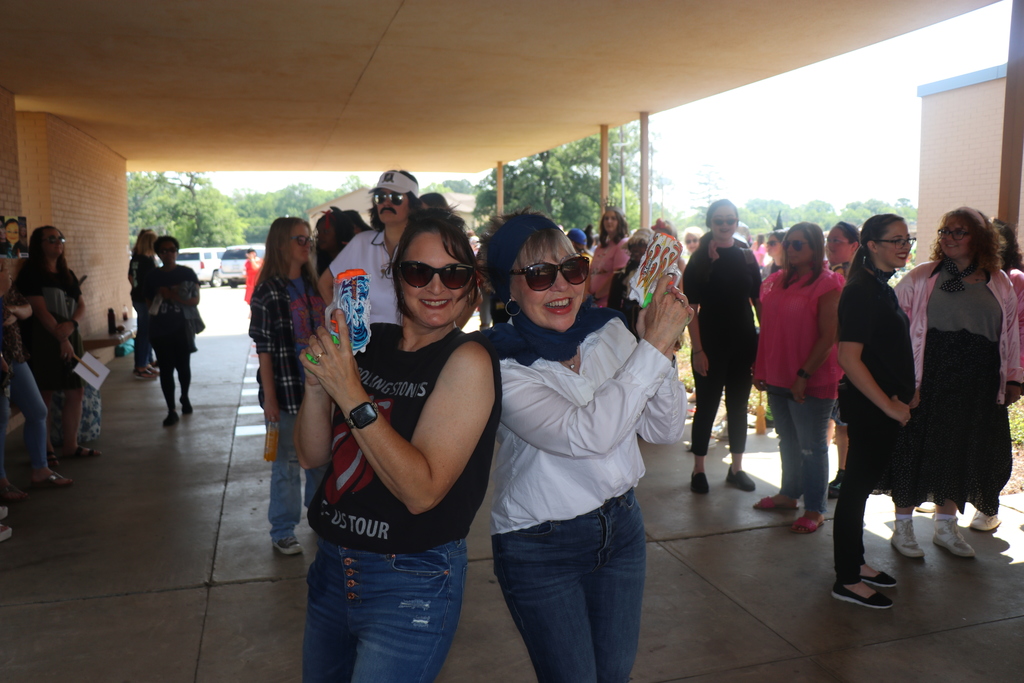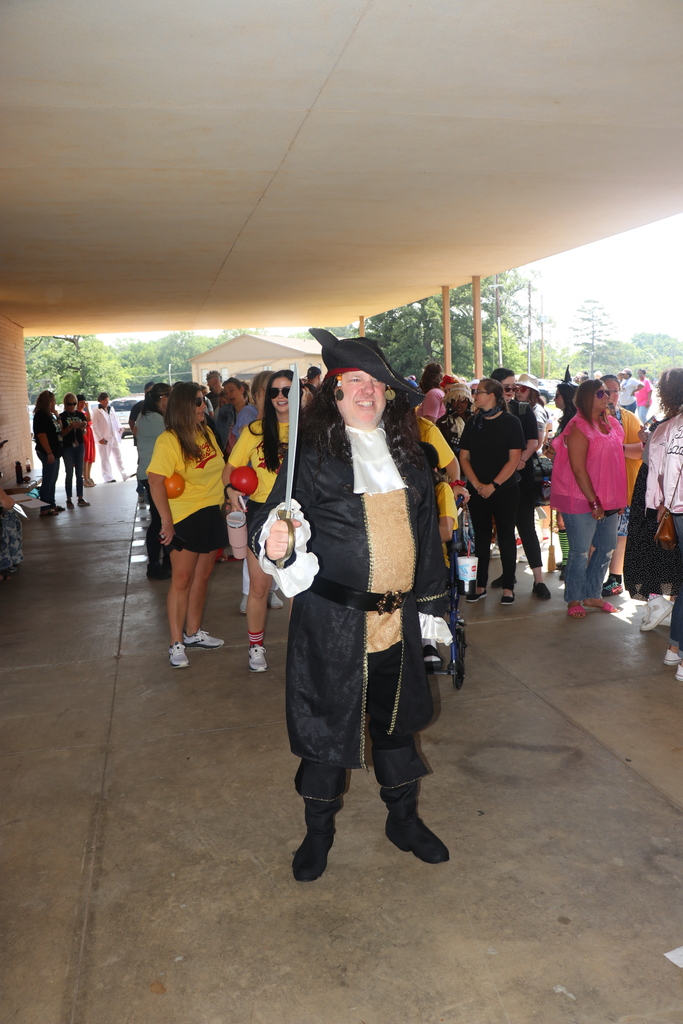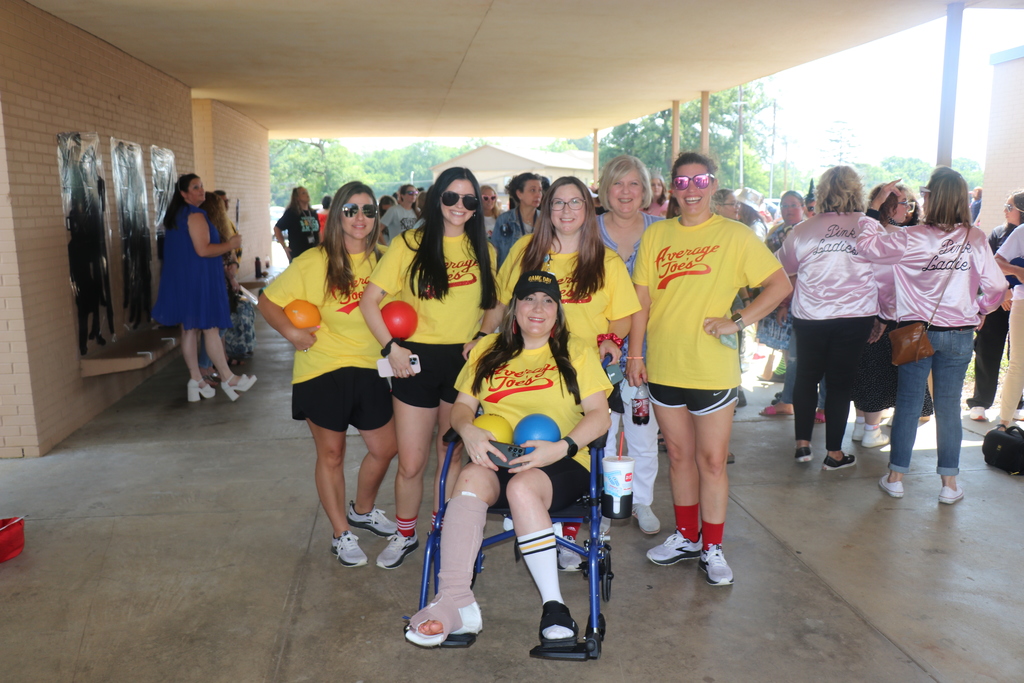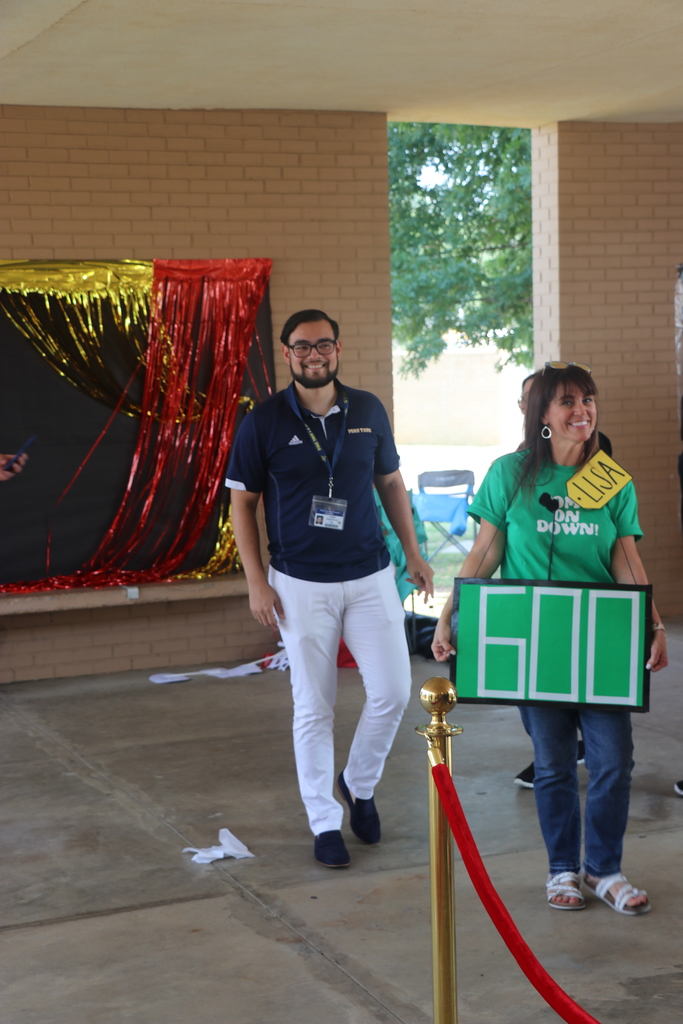 More End of Year Convocation Celebrations! #endofyear2023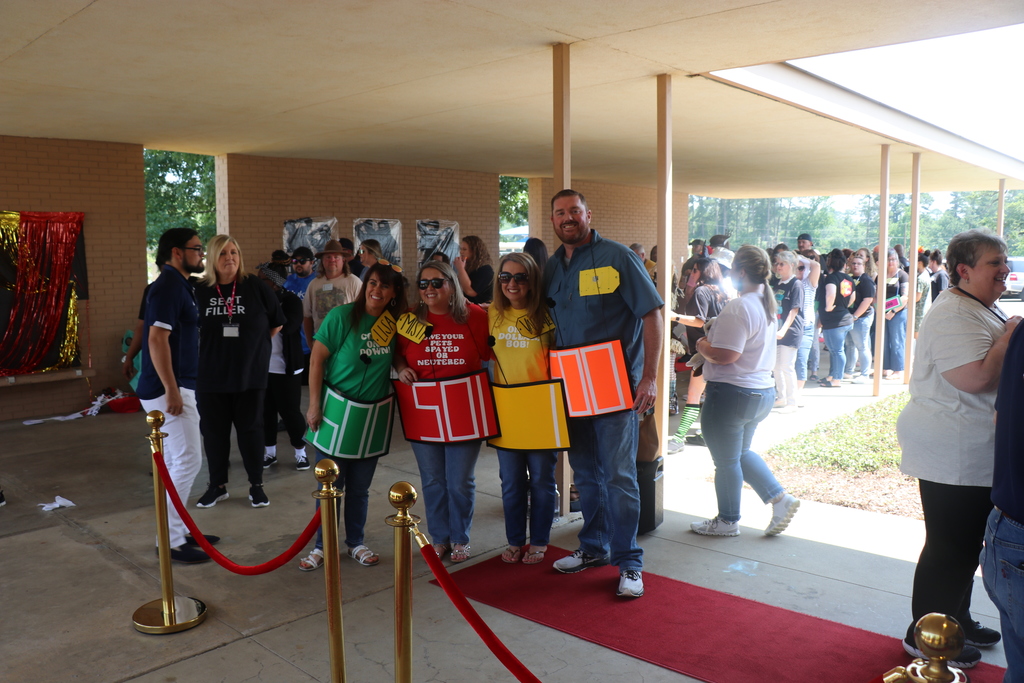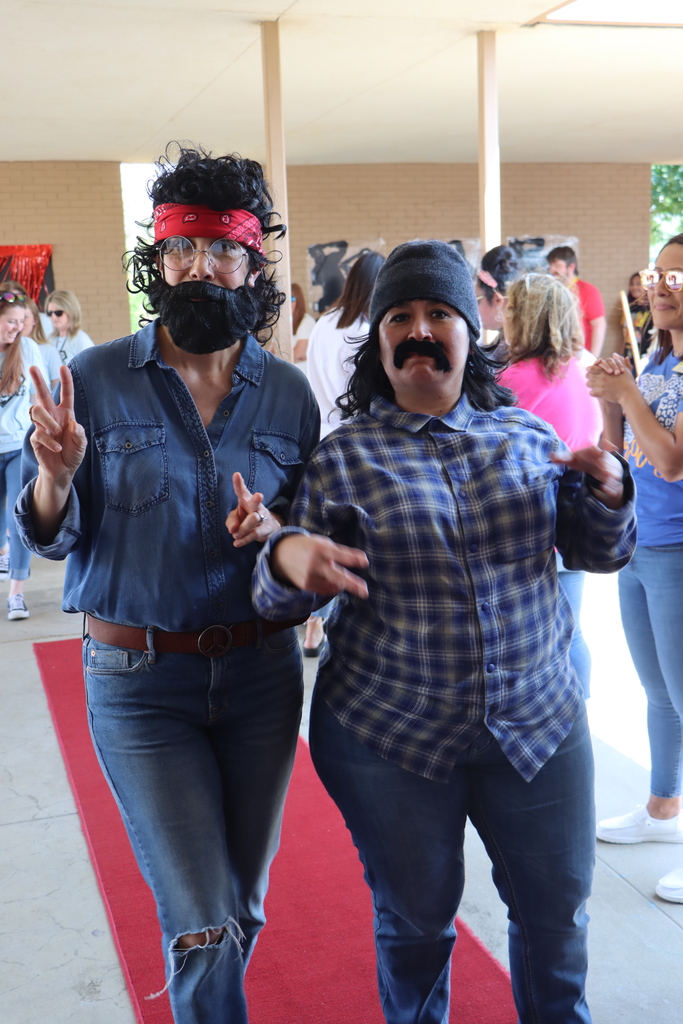 Pine Tree High School seniors will be celebrating a special milestone May 25 as they close out their high school careers and receive their diplomas. Pine Tree is providing a live video stream of the entire event for those unable to attend in person. Viewers need only to click here:
https://www.youtube.com/watch?v=3RieOn7AkvM
to watch the entire event, from the opening procession of graduates into the stadium to the final triumphant throwing of the mortarboard caps. Graduation ceremonies will begin at 8:00 p.m. May 25 at Pine Tree Pirate Stadium. Congratulations, Seniors! #graduates2023 #pirateproud #futureisbright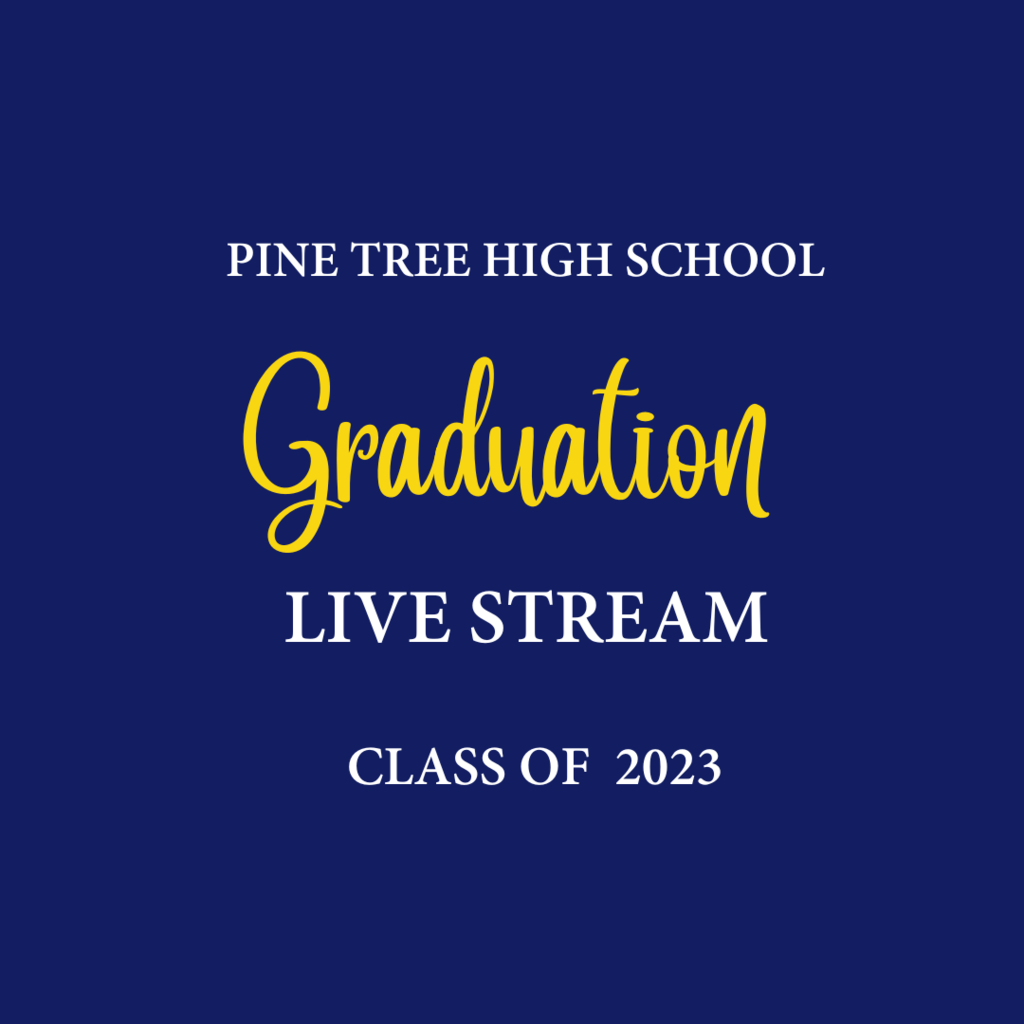 Wishing our students and staff a fantastic summer filled with sunshine, laughter, and fun adventures! #piratesummer #pirateproud #summer2023

PT Girls Basketball Camp - May 30-June 1 - PT Students only! Register the first day of camp!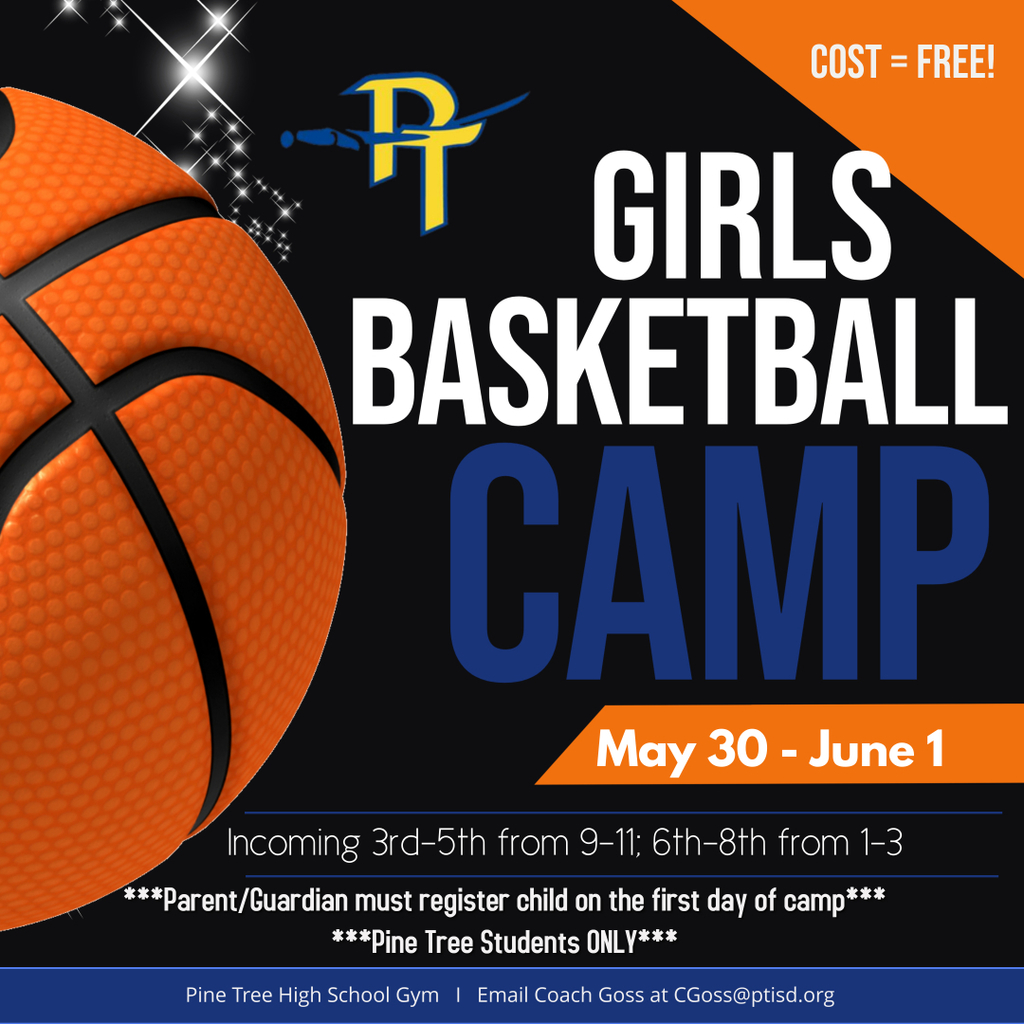 What advice would you give to our graduating seniors?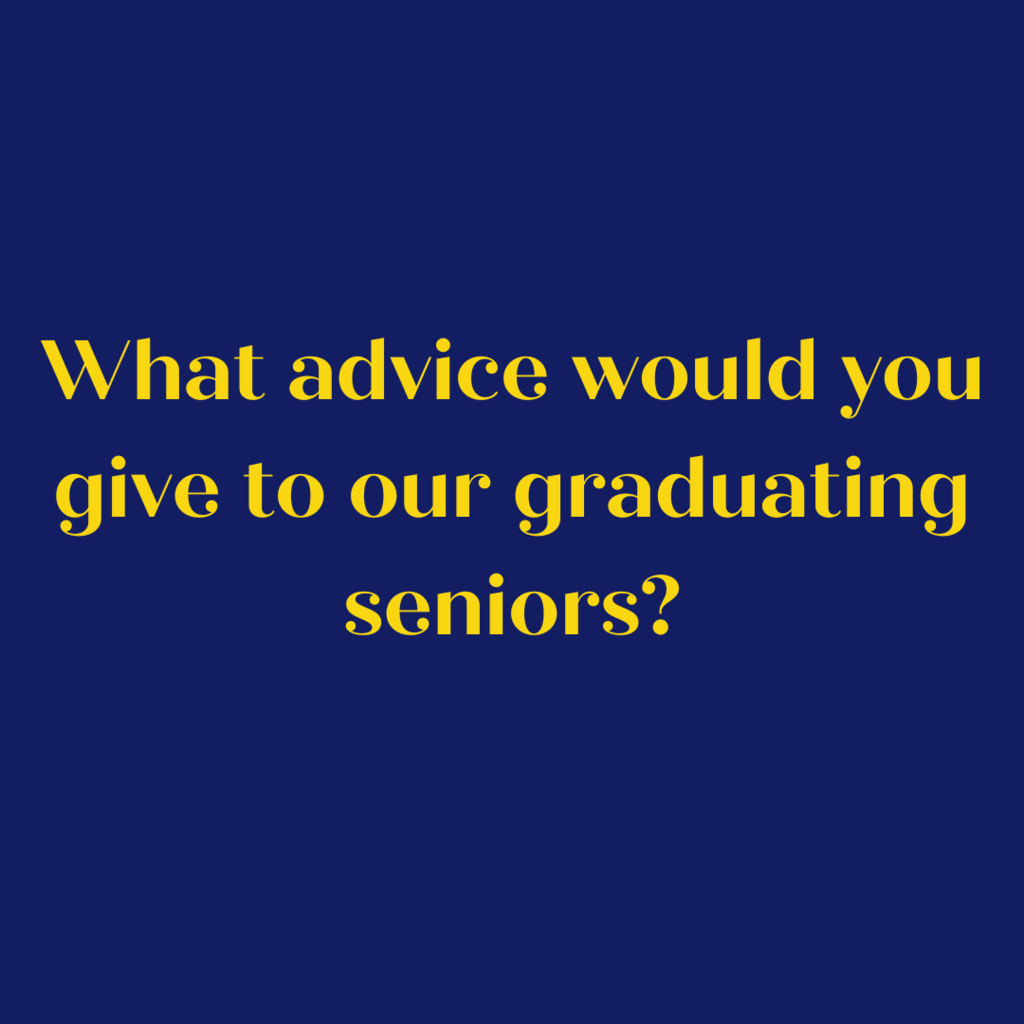 Do you want to have fun this summer? Attend PT's Tennis Camp June 5-7. Ages Kinder-6th Grade. Scan the QR code for camp registration and information! #pttenniscamp2023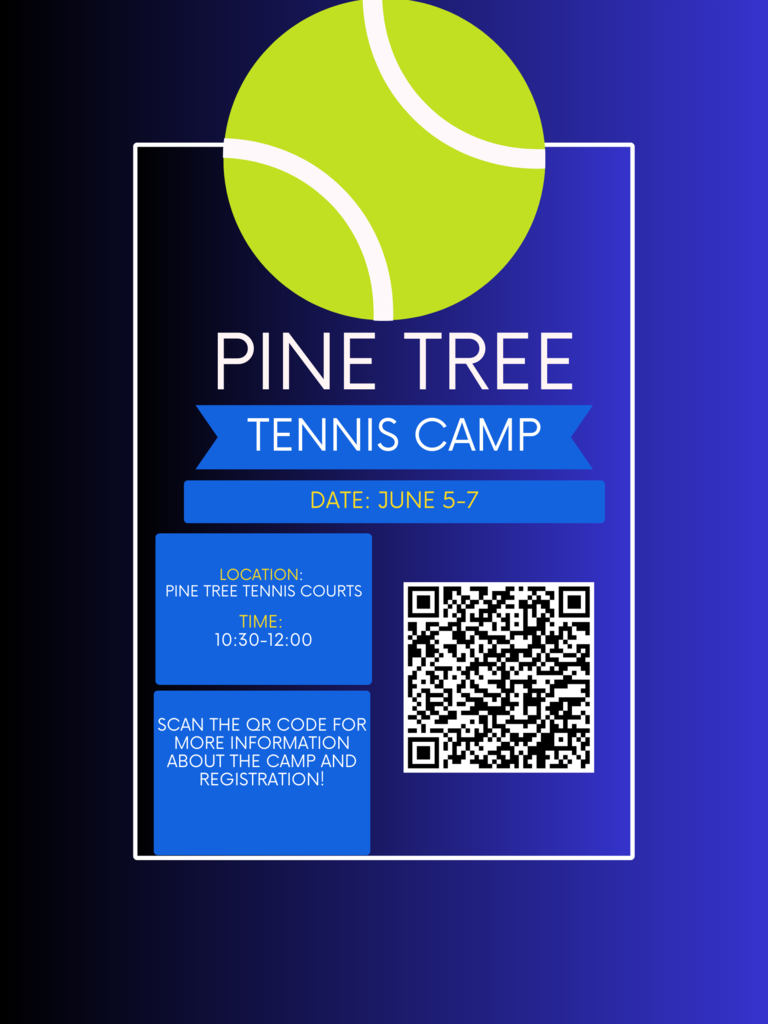 Check out the new athletics program Little Pirates, a strength and conditioning program for kids entering 3rd through 6th grade. Scan the QR code for pricing and registration! #littlepirates2023 #forthekids

Pirates, Have a great last Monday of this school year!