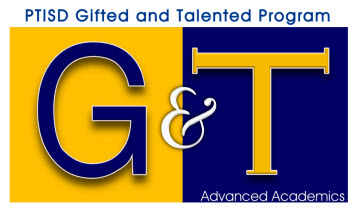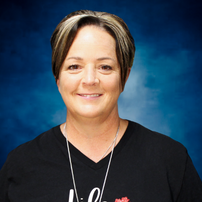 Tina Wyman
Instructional/GT Coordinator
2023-2024 Gifted & Talented Nomination Window Now Open
In accordance with the Texas State Plan for the Education of Gifted/Talented Students, the Pine Tree Independent School District will consider students in grades 1-12 (who are not yet identified as gifted and talented) for nomination and testing for gifted & talented program services.
The nomination window opens October 16, 2024 and closes at 5:00 p.m. November 3, 2024. Referrals will not be accepted following the deadline. An online nomination form will be linked to the Gifted and Talented web-site on October 16, 2024. Upon request through campus offices, a paper copy can be obtained.
Results will be reported to parents after the test results are complete and reviewed by the GT committee. Test results are mailed to parents by December 15, 2024 and qualifying students will begin services January 3, 2024.
Kindergarten Screening and Testing
Kindergarten screening for Gifted and Talented services will be conducted automatically during the fall semester. This is no action required on the part of Kindergarten parents. If a kindergarten student meets the criteria on the assessments, parents will be notified in writing that he/she qualifies for the Gifted & Talented program.
Qualifying kindergarten students will begin services on January 3, 2024.
A Parent Meeting will be held on Tuesday, January 25, 2024 at 5:30-6:30 at the Community Center at Central Office at 1701 Pine Tree Road. This meeting will provide information about the Pine Tree ISD Gifted and Talented program to parents whose student was identified as GT during the 2023 fall semester.