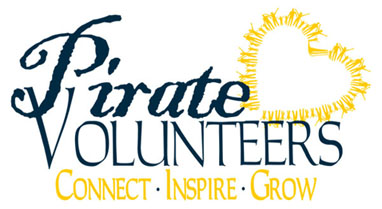 Volunteer With Pine Tree ISD!
The Pine Tree Independent School District encourages parents, guardians, and patrons of our district to become an active part of the schools in our community. The list is endless and EVERY volunteer contributes to making PTISD a great place to learn. To learn more about volunteering please explore the information below.
How to become a PTISD Volunteer
1. Submit an Online Application
Submit an online volunteer application via Raptor Technologies. Following submission, you will receive an email confirming your application was received.
2. Allow 7 - 10 Business Days for Processing
Once your application has been processed you will receive an email confirming you have been approved to volunteer, along with login credentials and account information. To clarify, you will NOT be considered an approved volunteer in our system until you have received this verification email.
3. Contact us to Get Started
Contact the selected campus(es) or email the community department, for current opportunities to get involved!