2022 TAEA DISTRICT OF DISTINCTION
Pine Tree ISD is a 2022 Texas Art Education Association District of Distinction. Only 59 districts in the state met this high standard and received this outstanding honor.
55 CAREER AND TECHNICAL PROGRAMS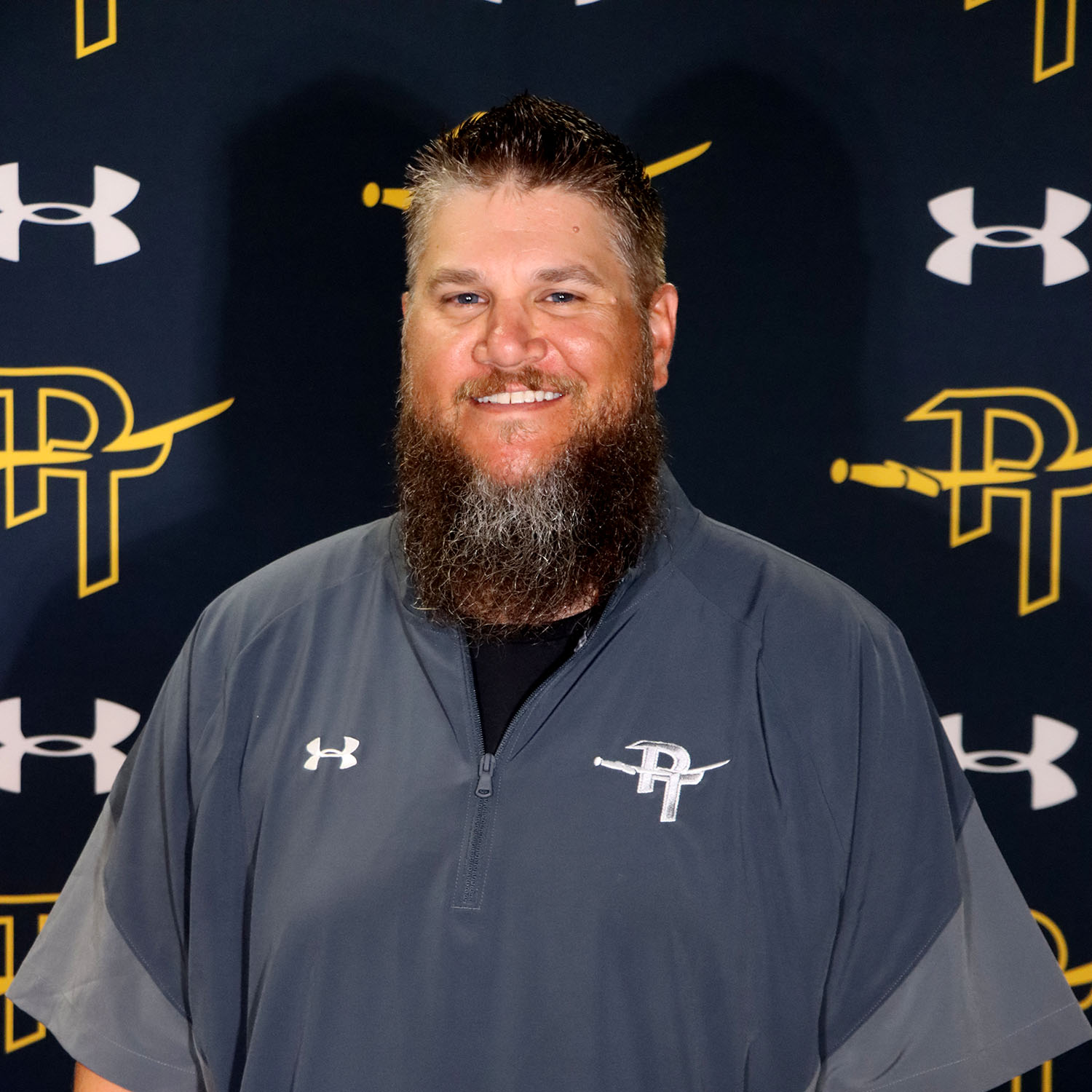 Cody Ellis, Pine Tree ISD's Strength & Conditioning Director, has been nominated for the National High School Strength Coaches Association Coach of the Year.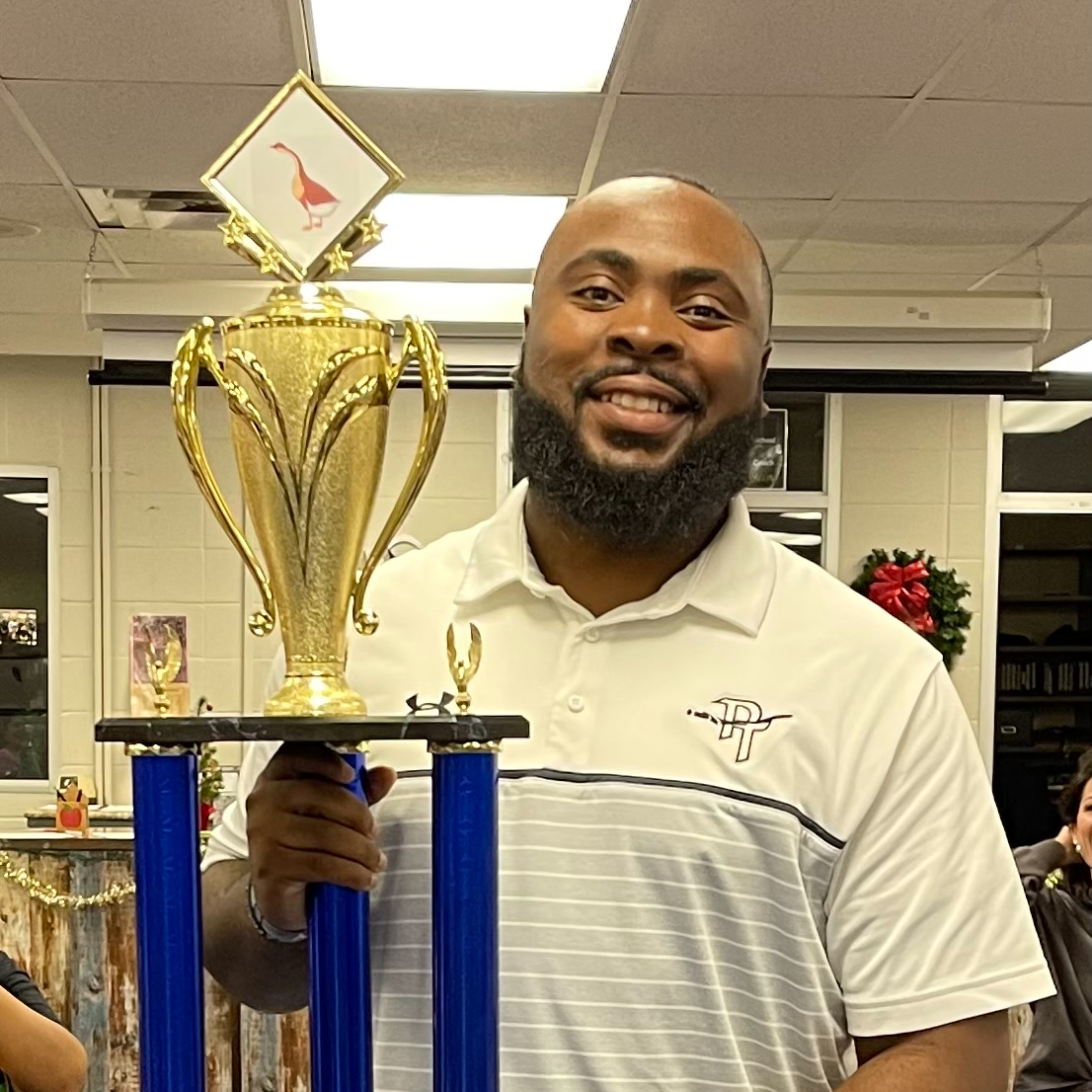 January Gift of the Goose Recipient: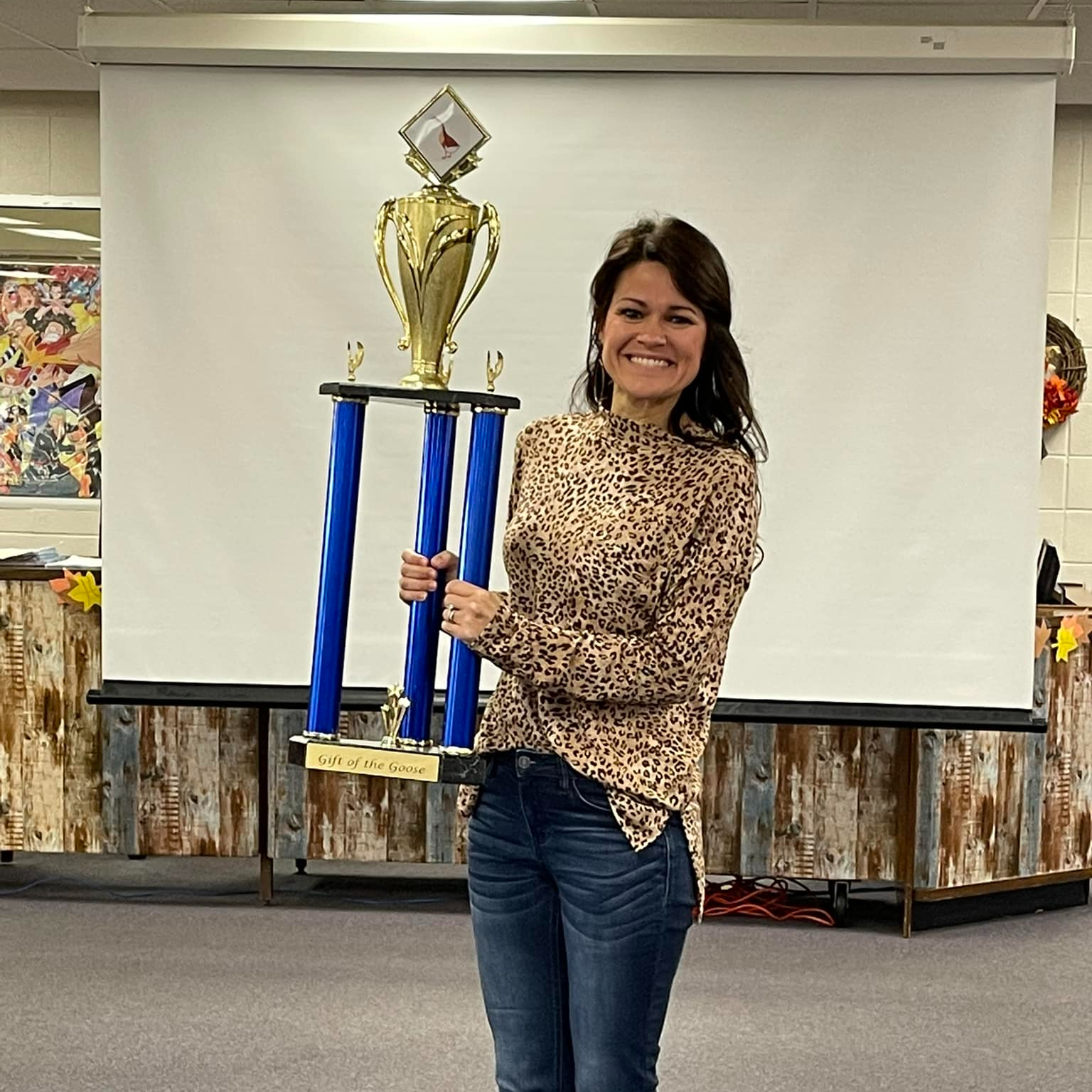 November Gift of the Goose Recipient: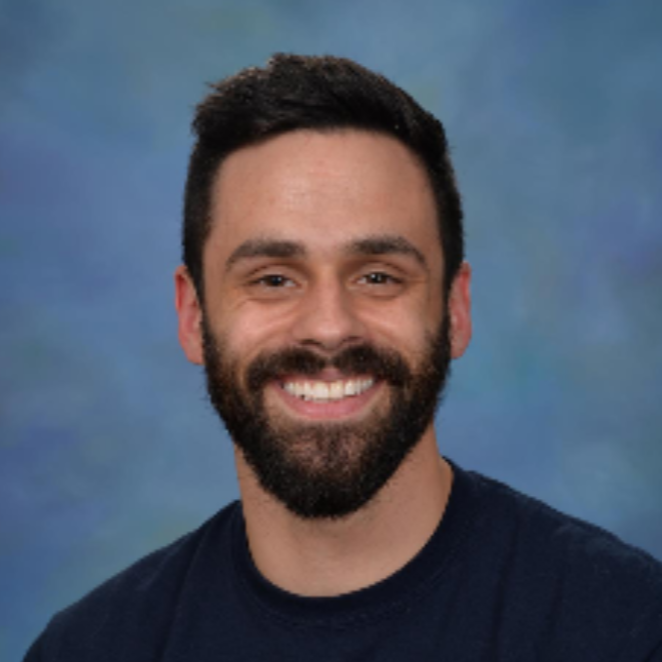 2022 Teacher of the Year: