Payroll Resource Information
The mission of Pine Tree ISD Payroll is to provide accurate and timely compensation to employees in a manner that is cost-efficient for the District. Pine Tree ISD Payroll takes pride in serving district employees with fairness, honesty, and professionalism. Pine Tree ISD Payroll is dedicated to providing excellence in customer service and to supporting the District's efforts to achieve its mission.
If an employee has any questions concerning their paycheck, please email the payroll department
Employees can review their payroll information, including paychecks, by going to Skyward Employee Access. If you are unfamiliar with Skyward Employee Access, please review the instructions below.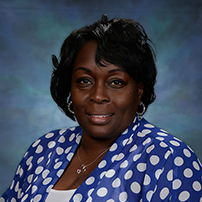 Angela McGee
Payroll Coordinator
903-295-5000 x 1778