A Tradition of Excellence - 2nd Oldest School District in Texas
71 Teachers with Masters Degrees
Highest local optional homestead exemption in Longview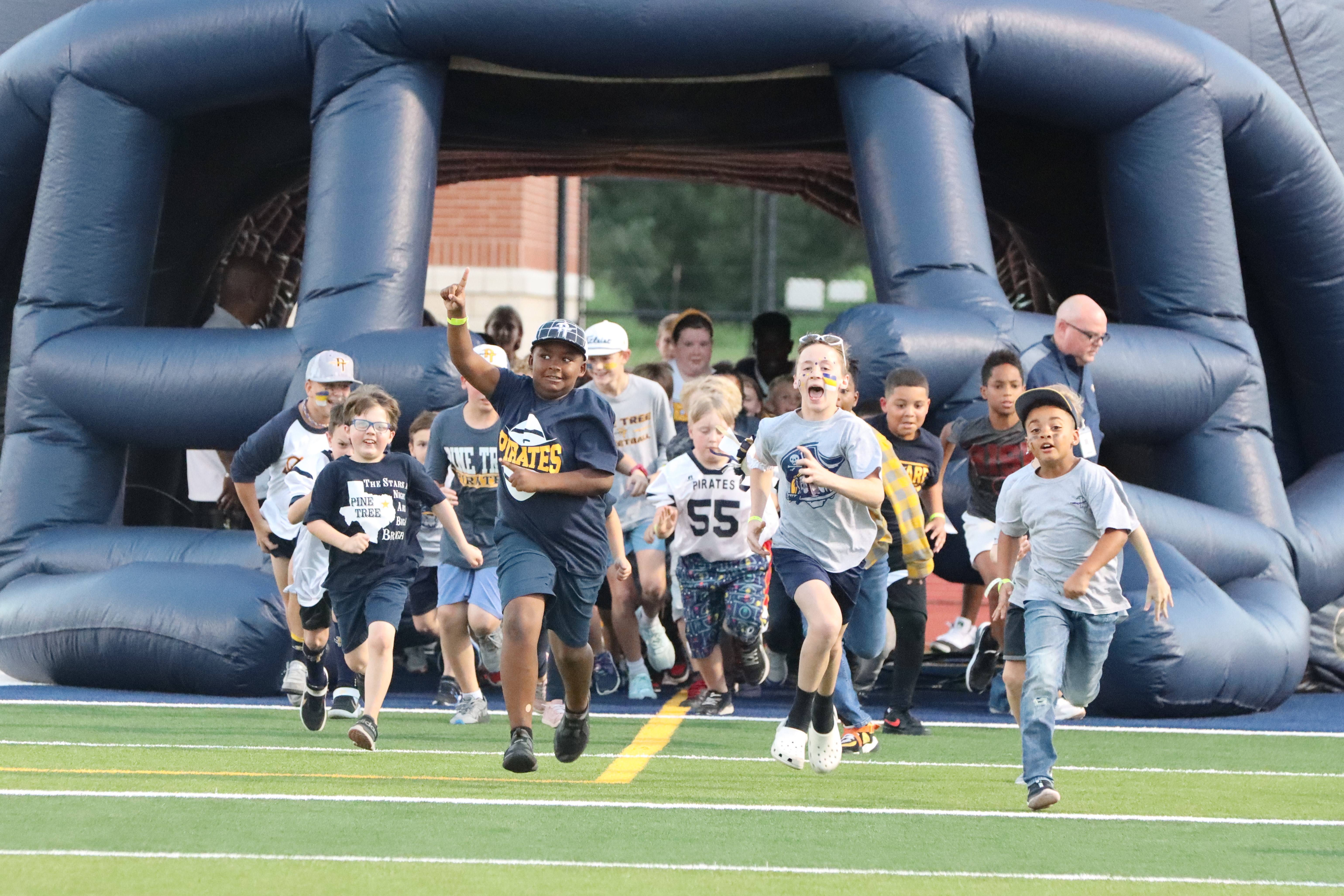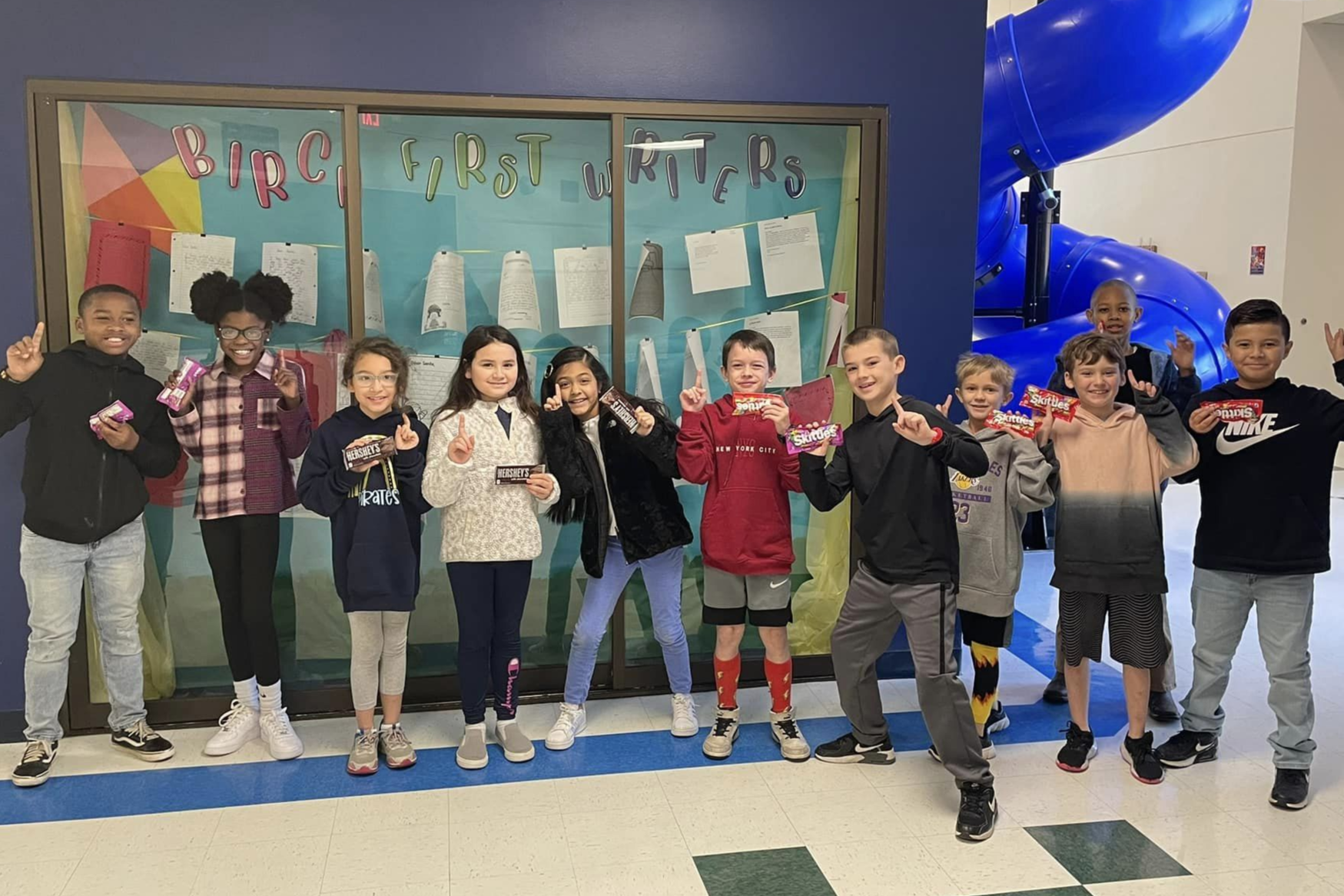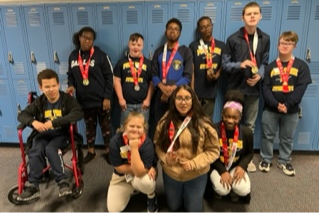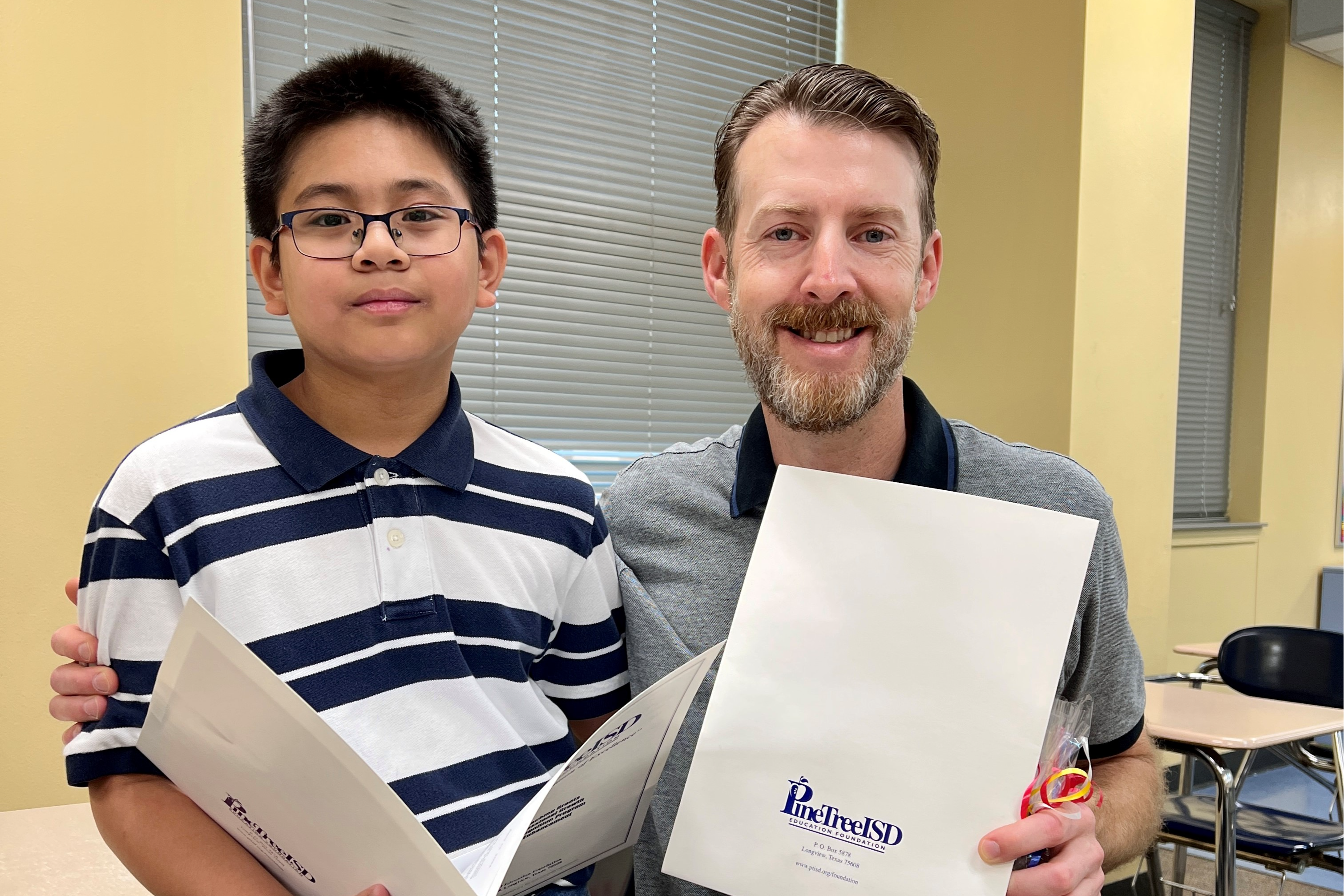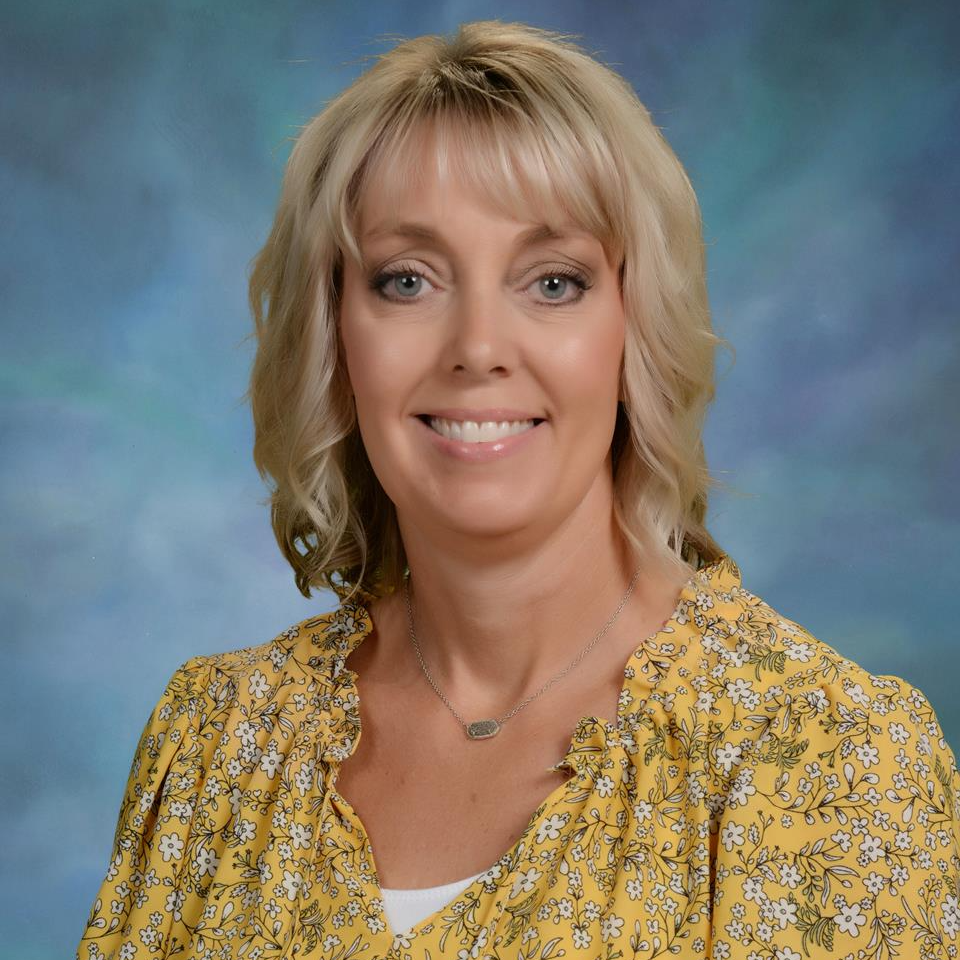 WHY PTISD? PTISD works to create an environment where every child can succeed and grow both emotionally and academically. PTISD is changing the world one child at a time through education and relationships. We would love to have you come be a part of something special.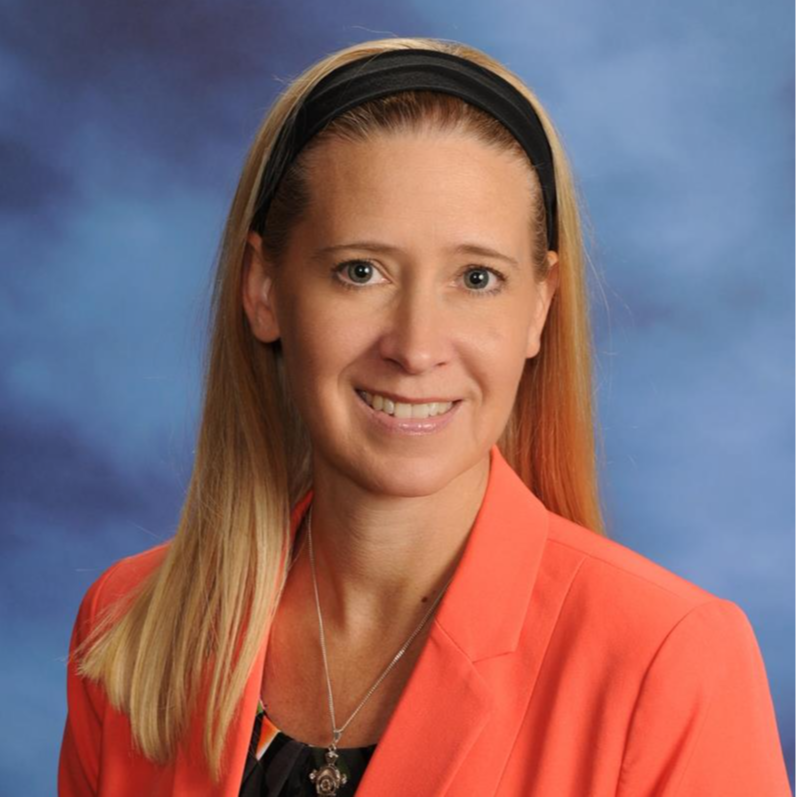 WHY PTISD? At Pine Tree, we are a family. We have high expectations for our students both academically and socially.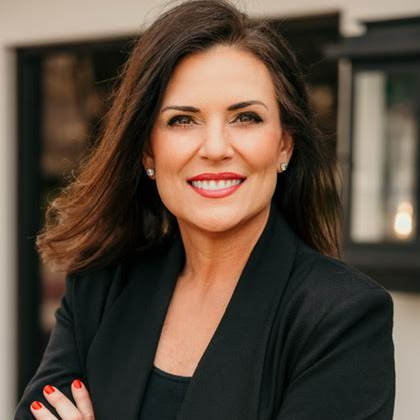 WHY PTISD? We are truly a family at PT! Students and staff matter at Pine Tree; each individual is appreciated, known and valued. Kids come first....and above all else, our kids know that they are loved.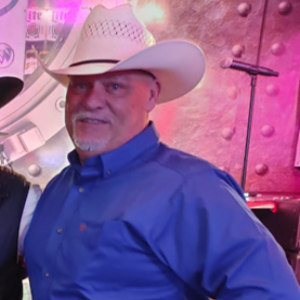 WHY PTISD? I feel like anyone who wants to be a part of a family should choose PTISD. We truly love being together and working together and genuinely treat each other as family, including students, parents and staff.