Student Portal for Test Scores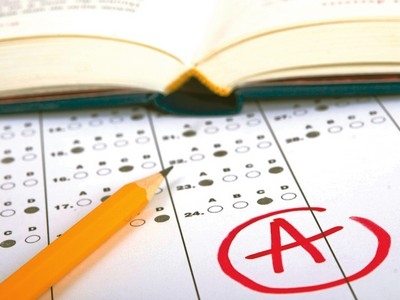 STARR Report Cards are available to view through Skyward Family Access. This report card shows your child's complete STAAR history.
Follow these steps to view your child's STAAR Report Card.
1. Login to Skyward Family Access

2. If you have multiple children, select one child at a time.

3. Click on "District Links".

4. Select "TEA Assessment".
Click the links below for screenshots with step-by-step instructions.
What information can I find by viewing my student's STAAR test?
Test Results Tab
View your child's STAAR score level, percentile ranking, and scale score on the Test Results tab. You'll also see the State, Campus, and District Average.
Detailed Results Tab
View your child's answers to each question and the percent of students who answered correctly at the state, district, and campus level.
Test Question Tab
View the specific student expectation that was tested, the test question with answer choices, the correct answer, and the rationales that explain why the answer was correct and each of the other answer choices were not correct.
For assistance with Skyward Family Access, please contact your child's campus. For assistance with access to your child's state assessment information, please contact Debbie Terry at 903-295-5000 ext. 1765 or email Debbie Terry