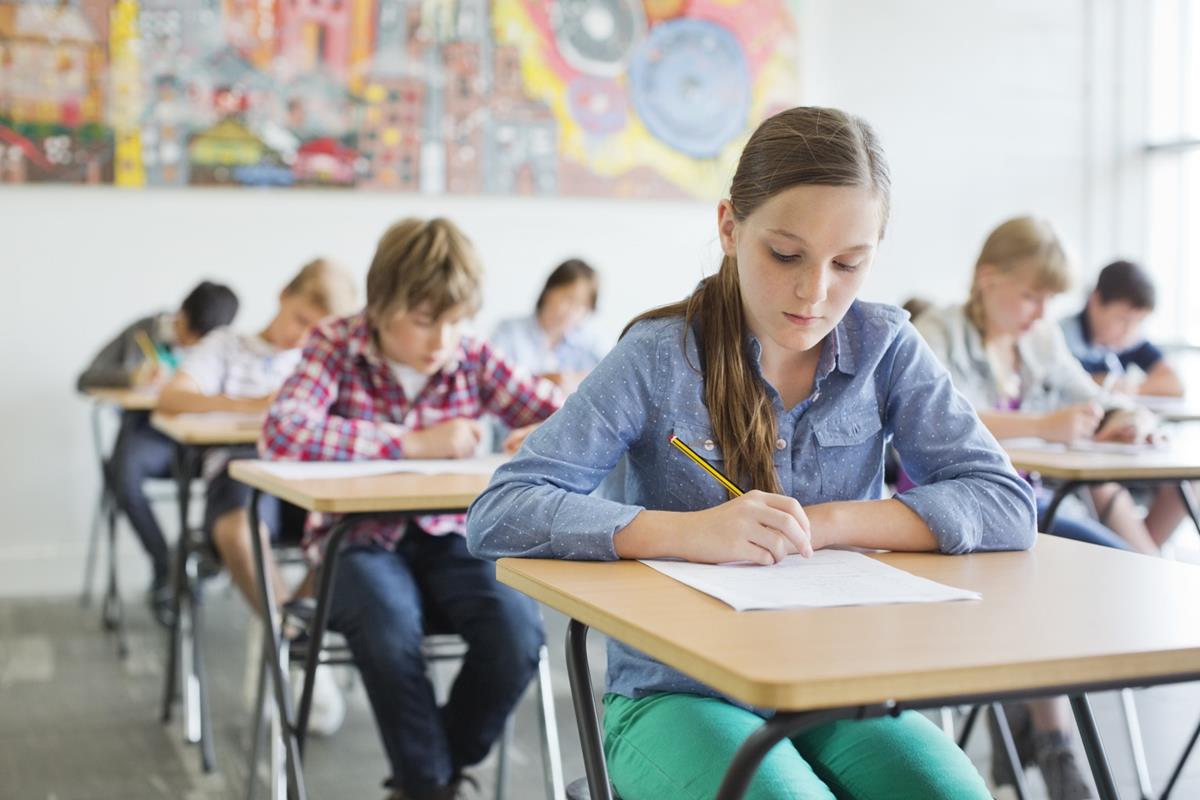 The State of Texas Assessments of Academic Readiness (STAAR) program, which was implemented in spring 2012, includes annual assessments for
reading and mathematics, grades 3–8

science at grades 5 and 8

social studies at grade 8

end-of-course (EOC) assessments for English I, English II, Algebra I, Biology and U.S. History.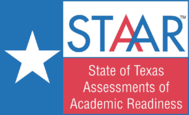 Check out the newly redesigned Texas Assessment Management System(opens external link in new window) website for more information about STAAR, including how to better understand your child's score, all about the test itself, how to help your child prepare for the test, and about your child's literacy and lexile measures. This new website is full of great information, tools and resources for parents and students.