A Tradition of Excellence - 2nd Oldest School District in Texas
71 Teachers with Masters Degrees
Highest local optional homestead exemption in Longview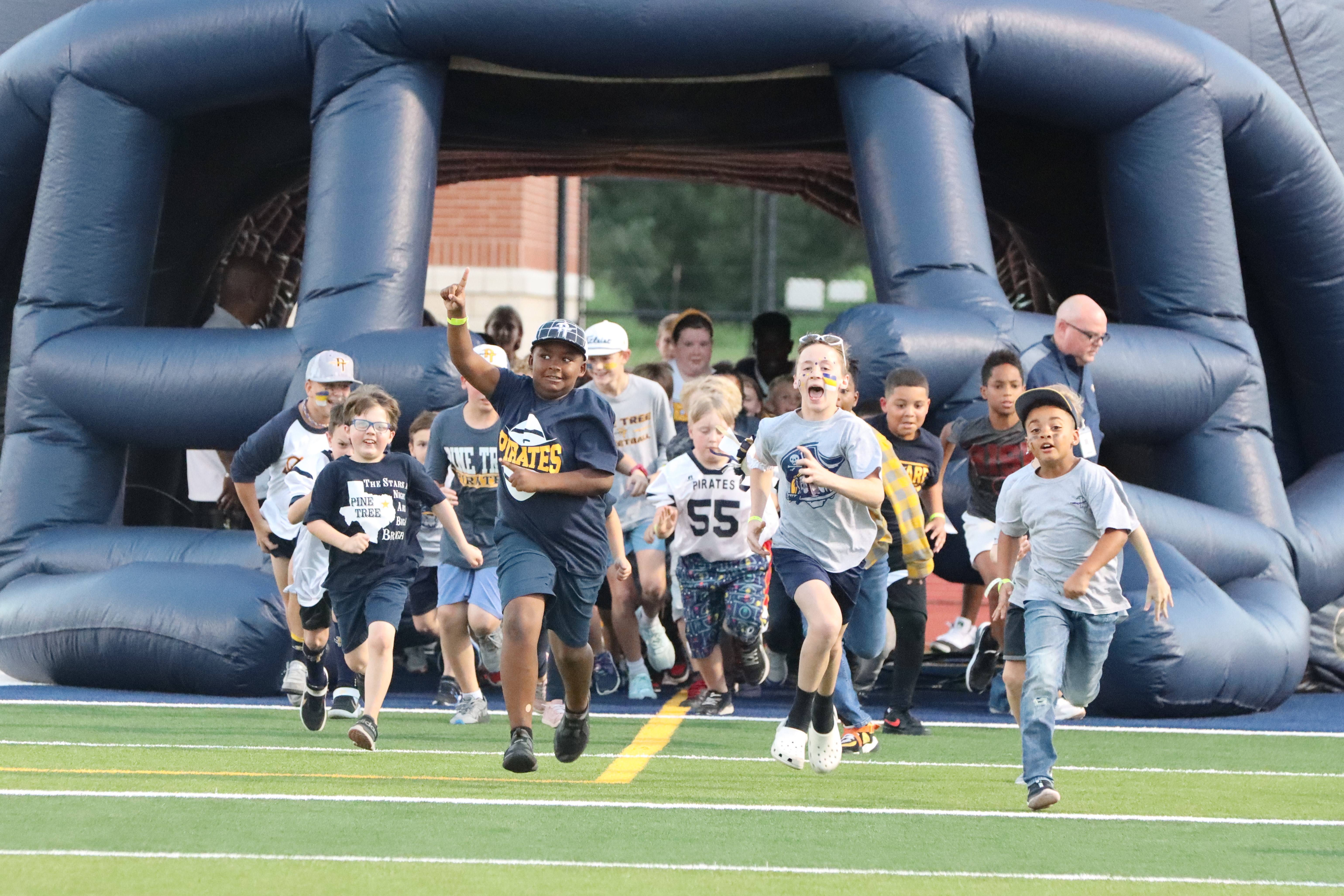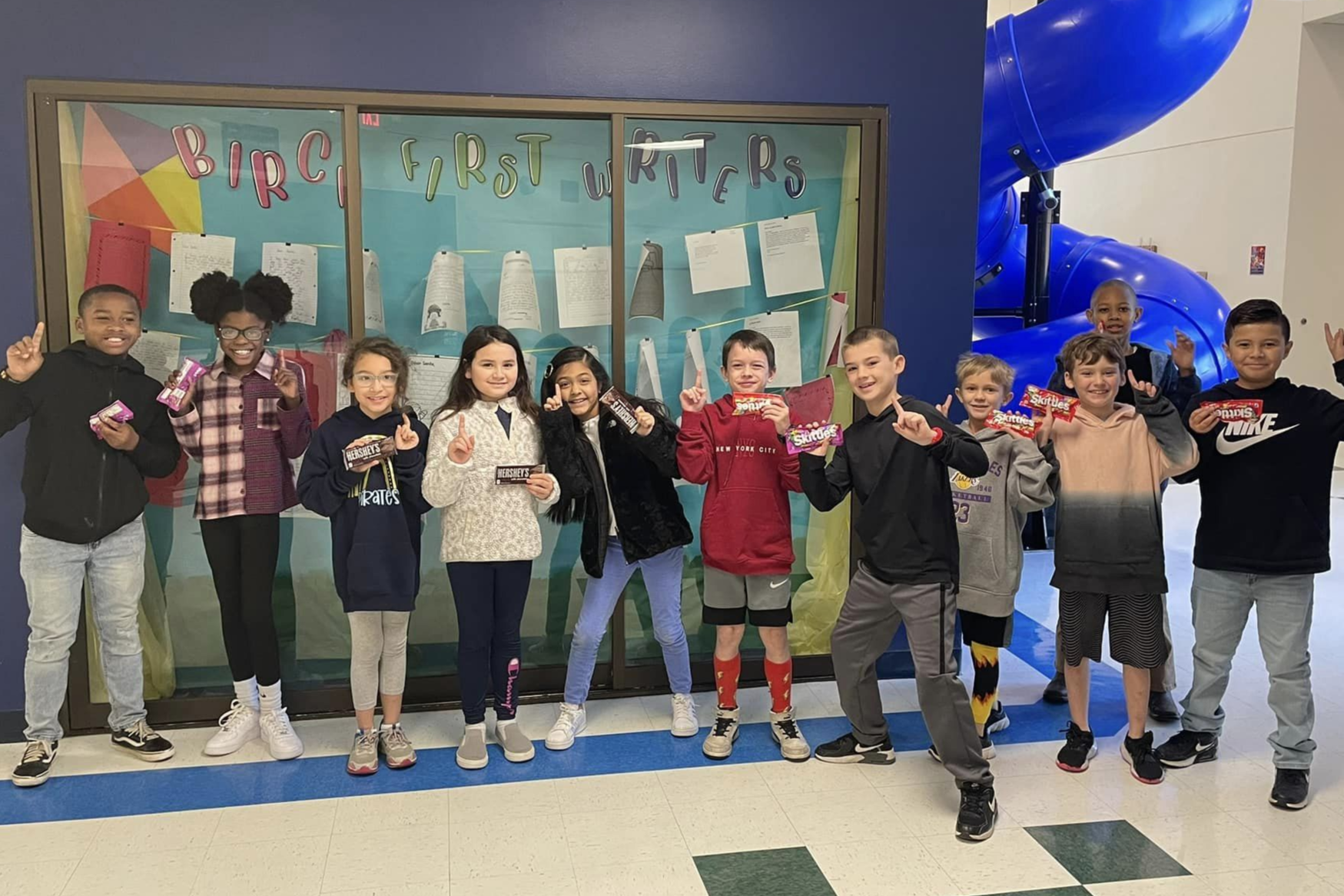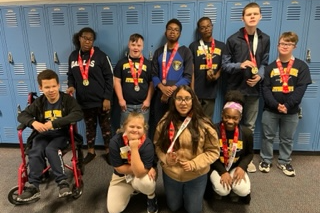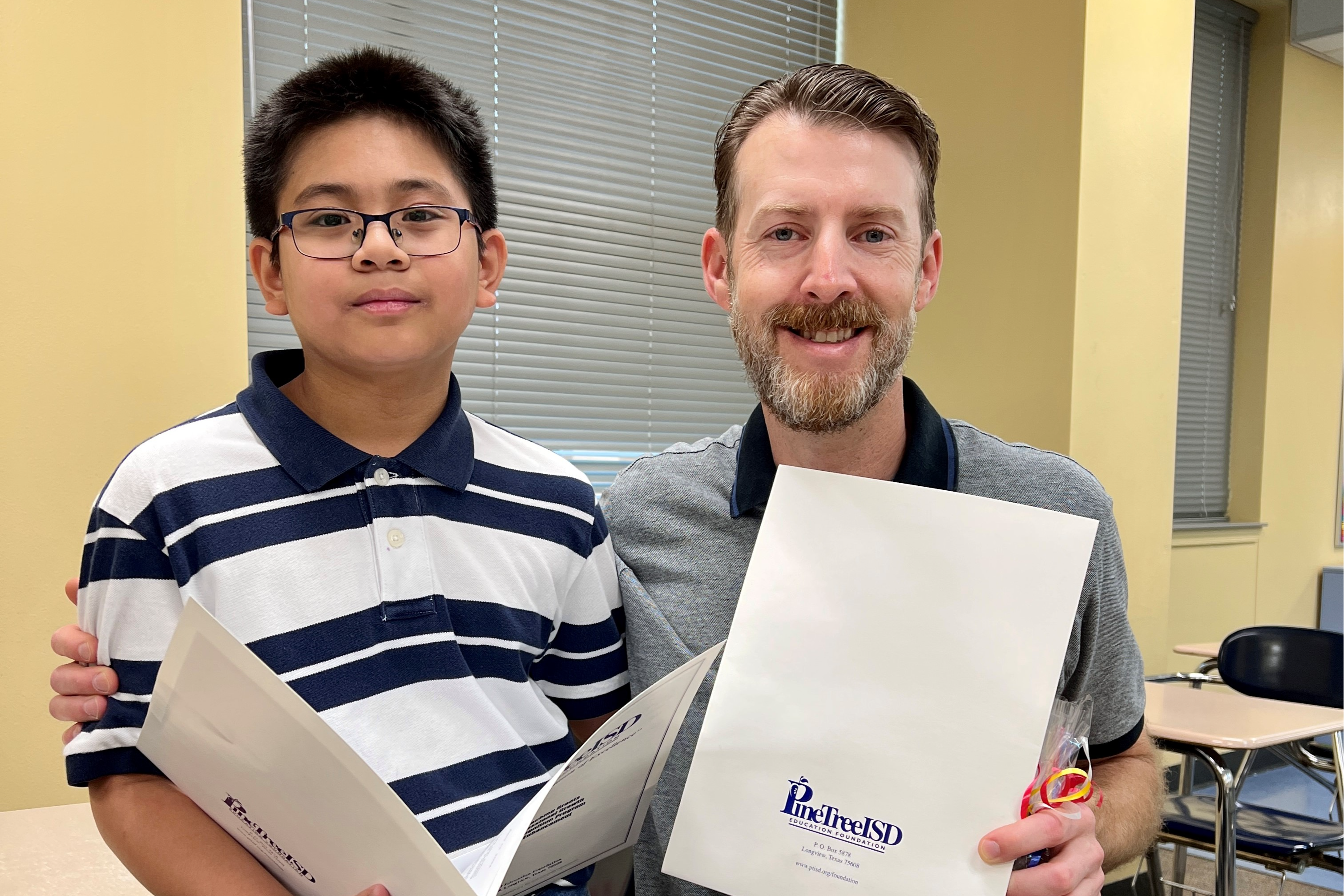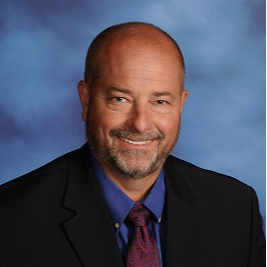 WHY PINE TREE ISD? Because Pine Tree believes in finding solutions to prove that kids can rather than excuses for why they cannot.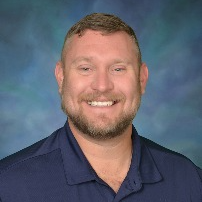 Why PTISD? Because our focus, from 3 years old to 19 years old, is to create young men and women who have the necessary knowledge and drive to be successful and the necessary empathy and emotion to make our community better.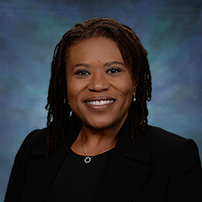 Why PTISD? Pine Tree ISD boasts a rich work and learning environment for both students and educators to reach their individual potential.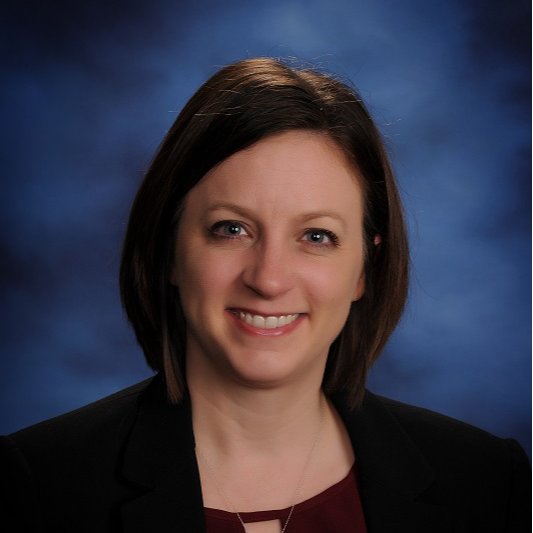 WHY PINE TREE ISD? Pine Tree is a special place to work!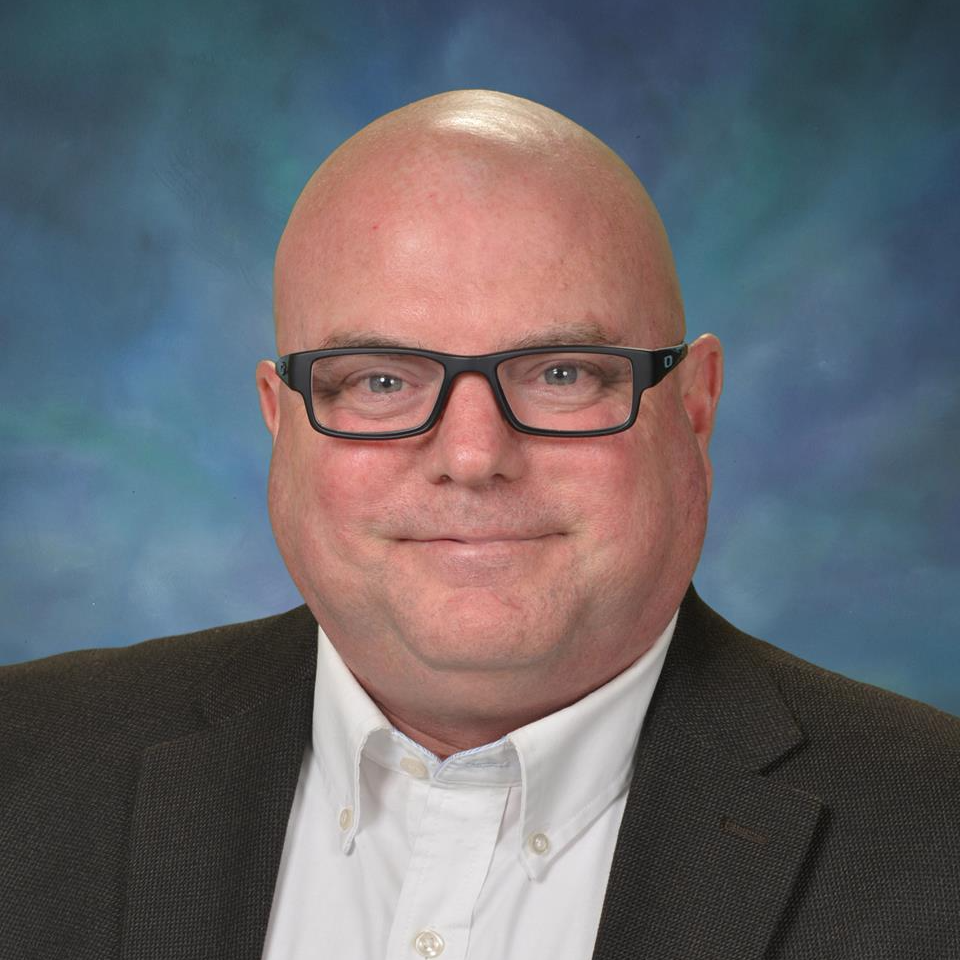 Why PTISD? We believe in building relationships and the power of human connection towards inspiring personal and collective growth, and, this is what makes Pine Tree ISD a special place for kids to learn and teachers to teach.