A Tradition of Excellence - 2nd Oldest School District in Texas
71 Teachers with Masters Degrees
Highest local optional homestead exemption in Longview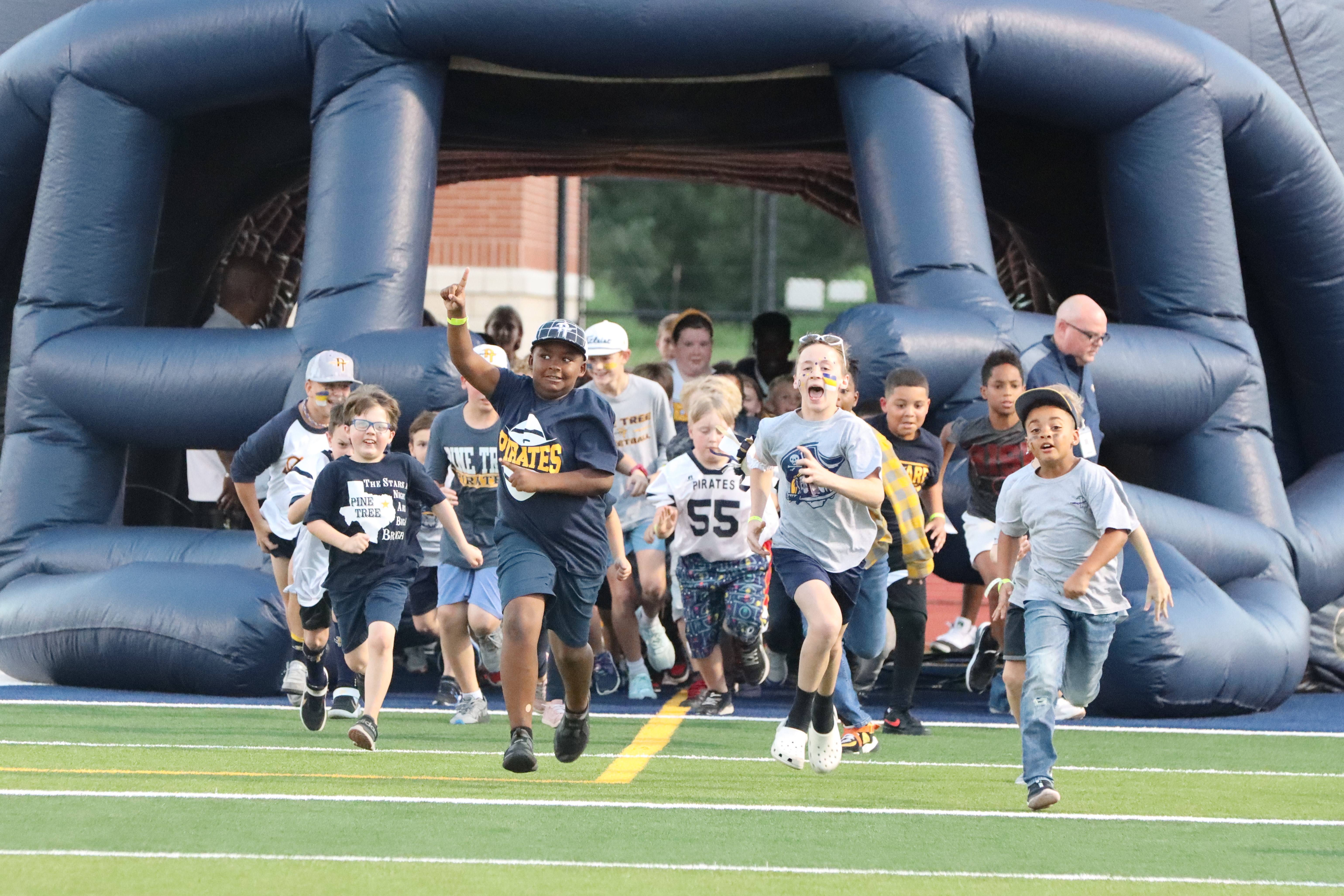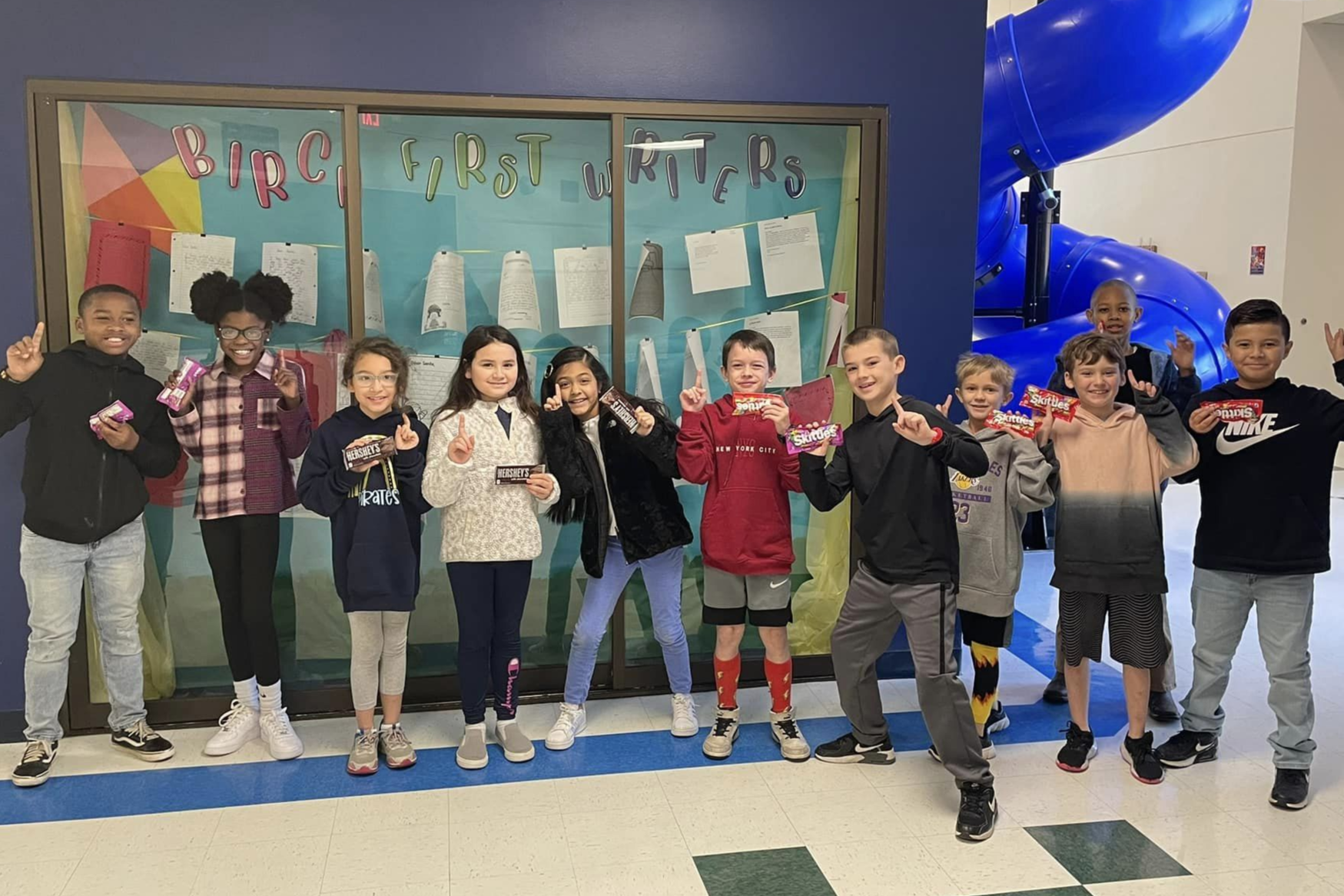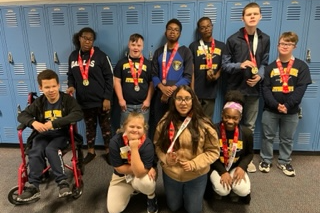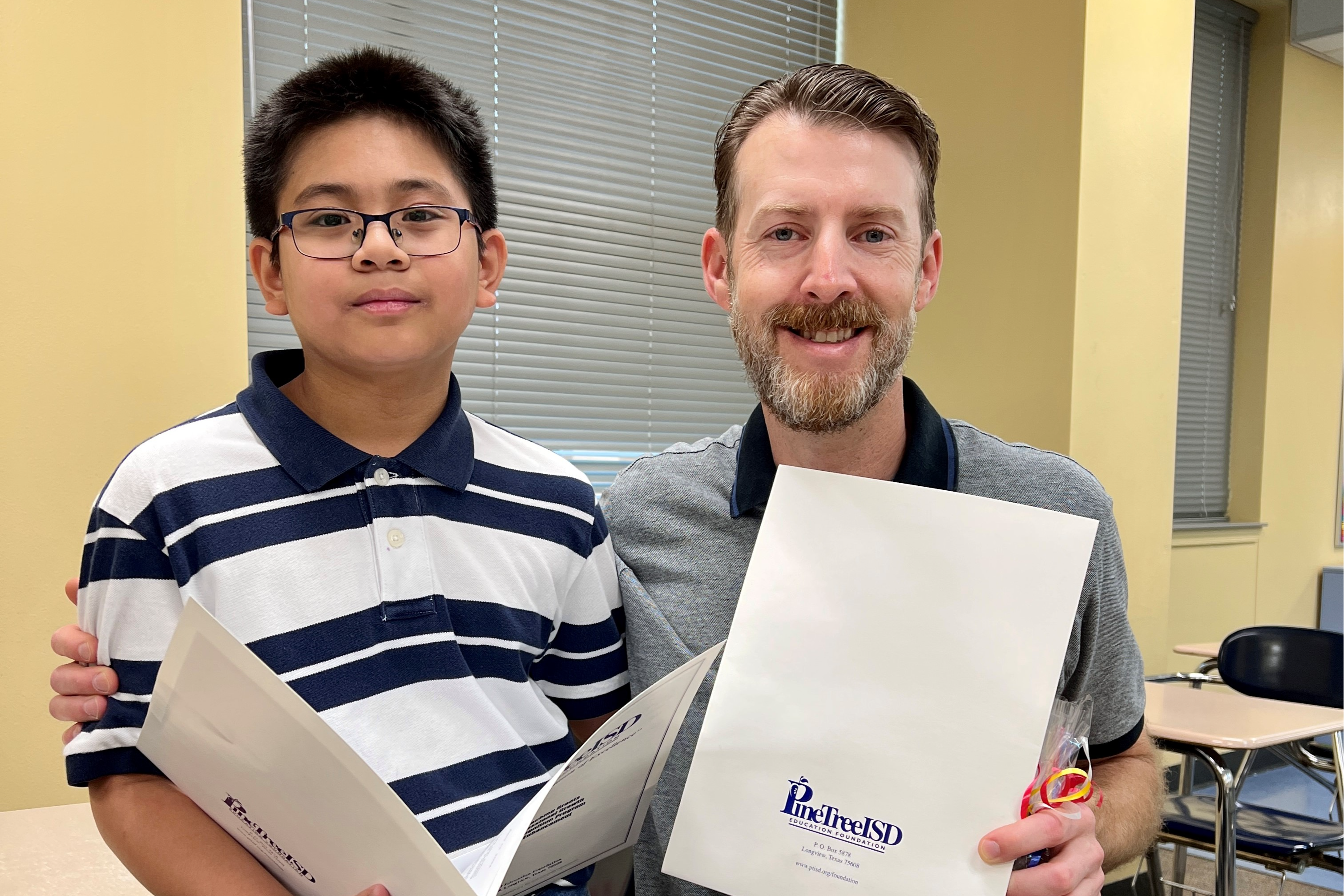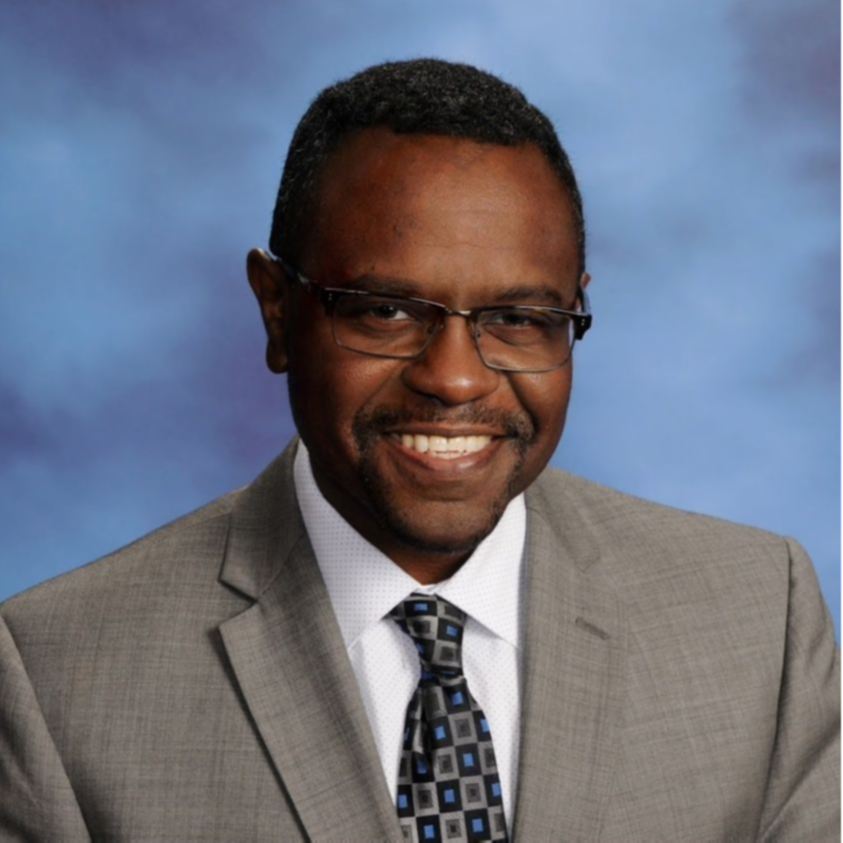 WHY PTISD? I get the opportunity to make the world a better place through our children.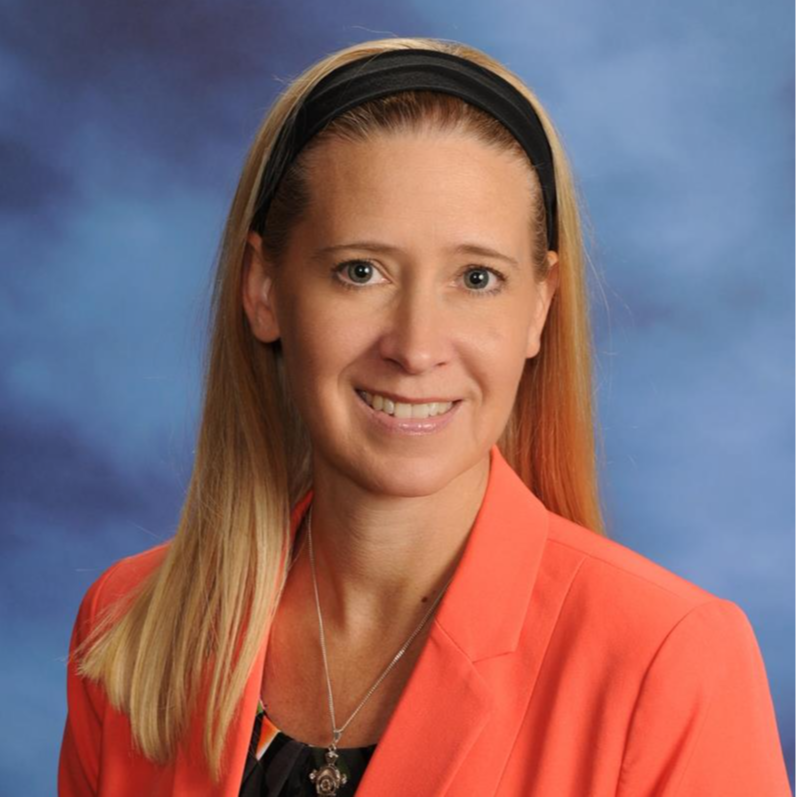 WHY PTISD? At Pine Tree, it is not just about the education students receive Monday through Friday, August through May. We invest in our students and are determined to help mold them into successful members of our community who value themselves and one another.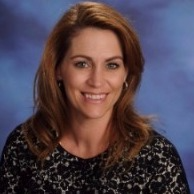 WHY PTISD? Pine Tree does things a little different. Educating children is our duty but, teaching our children how to make good decisions, be responsible, be respectful then go out into the community and teach those same values and principles to others is our passion.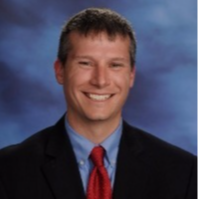 WHY PTISD? There is no other place I have ever been that truly puts the people ahead of the work.
WHY PTISD? At Pine Tree ISD, we get to work together to change the lives of our students every day. We know that we are equipped, together, to do amazing things and create special experiences for our students, teachers, staff and community.
WHY PTISD? Pine Tree ISD has been my chosen passion place since January 2006. Pine Tree ISD has provided me innumerable opportunities to develop into an intentional servant-leader and to complete my life purpose.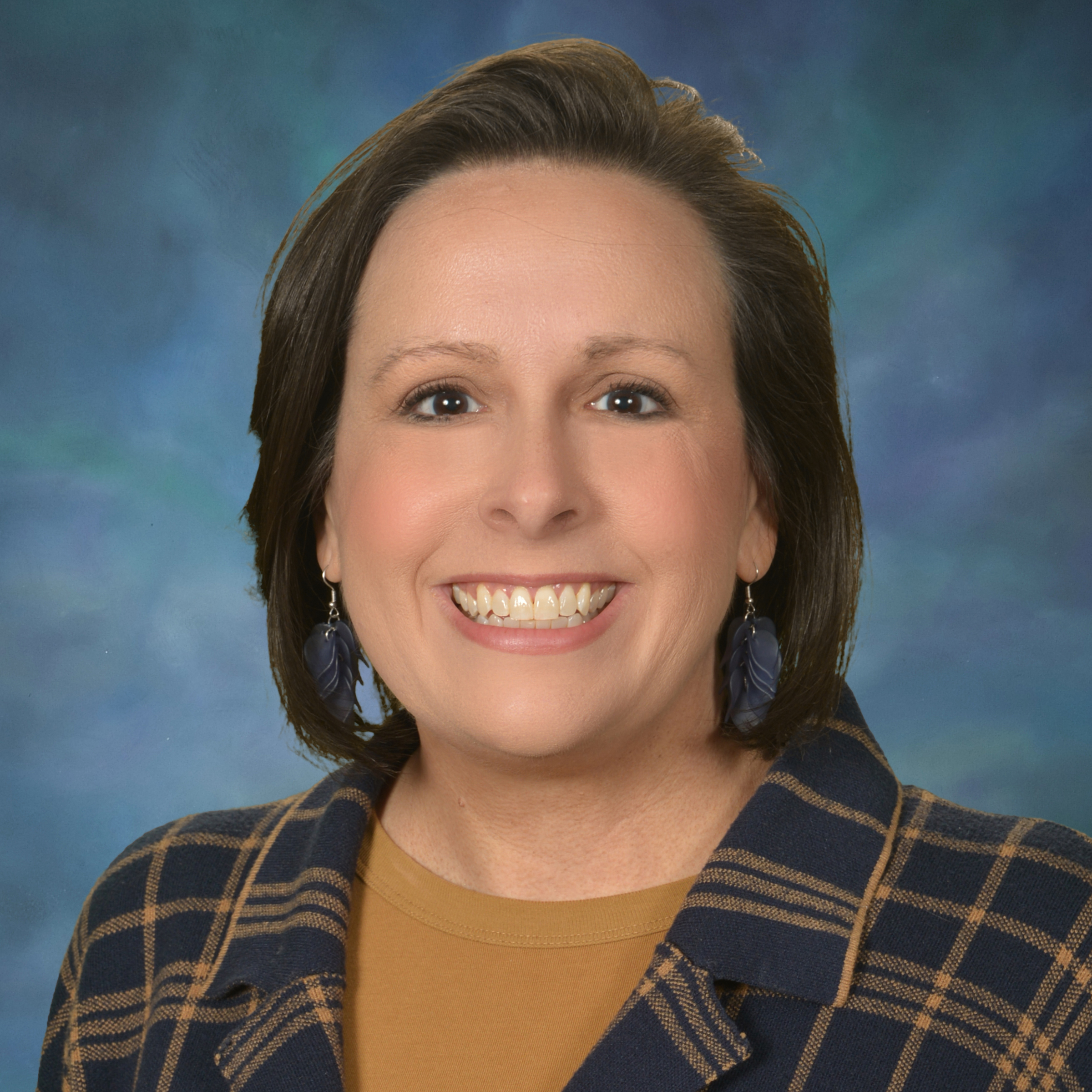 WHY PTISD? At PTISD, we believe that building strong relationships with our families is key to our students' success. We believe making connections beyond the classroom will help our littlest pirates grow their academic skills and Pirate Pride.