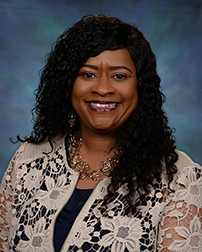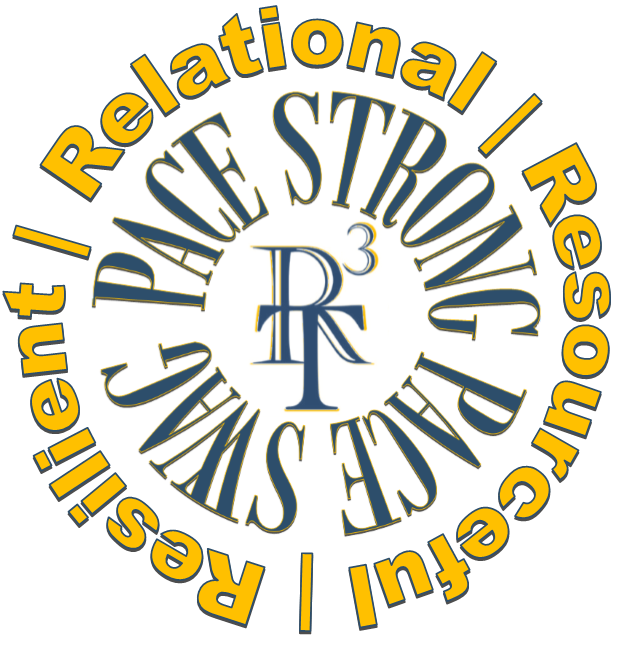 Dr. ShaLonda Wilcott Adams is the Principal of the Pine Tree ISD PACE Alternative Campus in Longview, Texas. The PACE Campus focuses on empowering students to become stronger versions of themselves upon program completion. Shalonda believes that 'healing the hearts of the students… before they become hurting adults' is essential to the holistic process of learning and growing.
Shalonda has been married to Larry W. Adams, Sr. since 1995. They have a blended family of three sons, one daughter, and seven grandsons.

Shalonda has worked diligently to promote youth non-violence throughout her community, primarily through the co-facilitation of the Partners in Prevention "Hope for Youth" Initiative. Hope for Youth was birthed in response to a succession of youth murders associated with gang violence.

Shalonda has been named as the Pine Tree PACE Campus Teacher of the Year, Partners in Prevention Volunteer of the Year, Longview News Journal Citizen of the Year (Hope for Youth), Star Over Longview for January 2019. Most recently she was honored to grace the cover of the CHARM Magazine for March/April 2019.

Shalonda holds a master's degree in educational leadership from the University of Texas at Tyler, while pursuing her doctorate in Administration in Education Leadership. She is trained in Restorative Discipline Practices (TEA). She is an avid member of many organizations; professionally and in volunteer roles. Her most notable and current volunteerisms include: Partners in Prevention Hope for Youth Co-Facilitator, Delta Kappa Gamma Society International-Kappa Mu Chapter President, Journey of a Young Lady Board Member/Vice President, Boys & Girls Clubs of the Big Pines Board of Governors Officer, and True Vision Ministries Teen Facilitator.

She delights in being a passionate presenter to a multiplicity of audiences with the primary goal of 'teaching others how to care for the children".