2023-2024 Stuff A Bus District Winners
Excellent 5th & 6th grade Robotics Program
Award Winning Fine Arts Program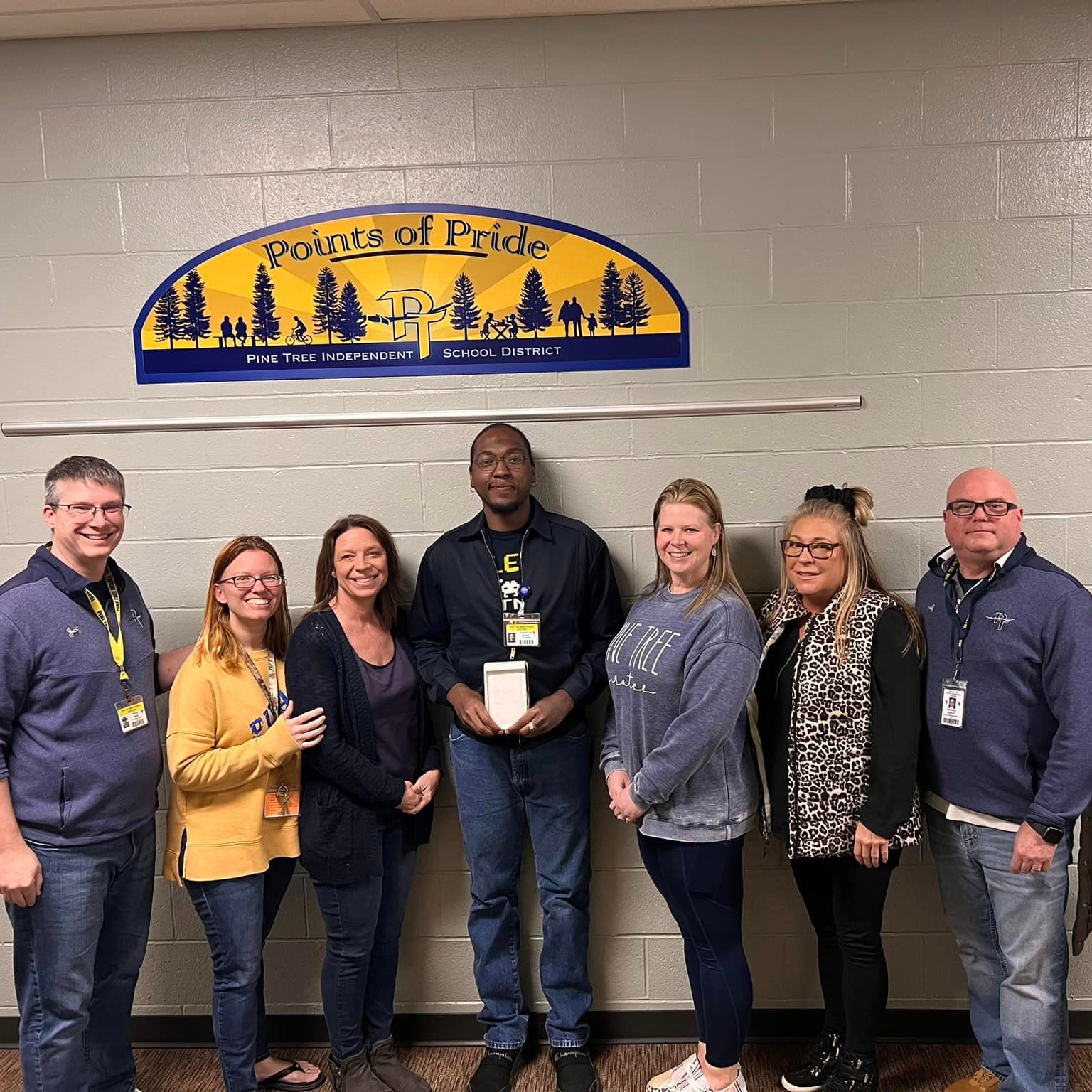 Mr. Black, beloved PTMS custodian and recipient of the PTISD Above & Beyond Award 2023.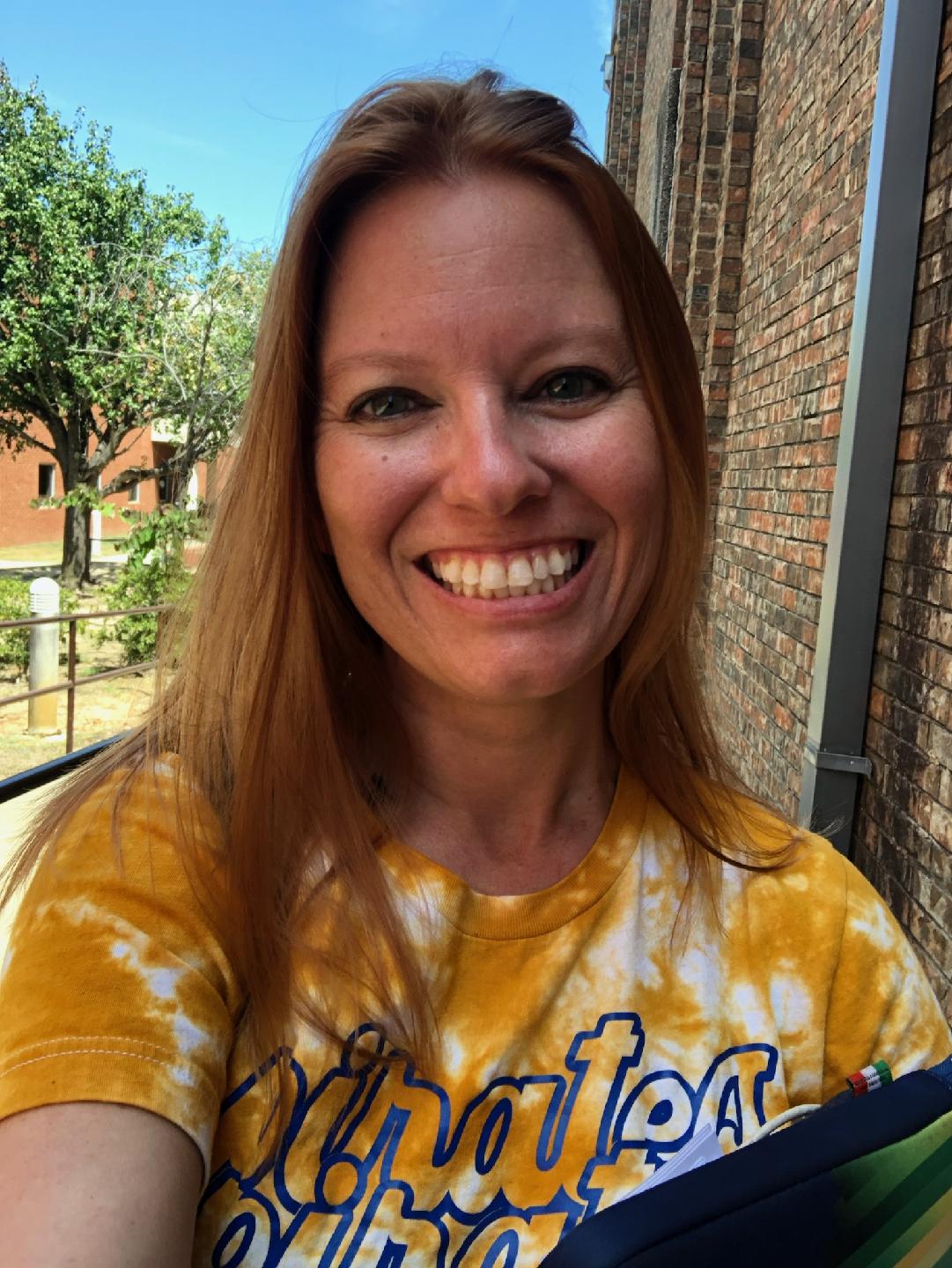 My favorite part of the relationships I have built with these kids is when I get to see their lightbulb moments.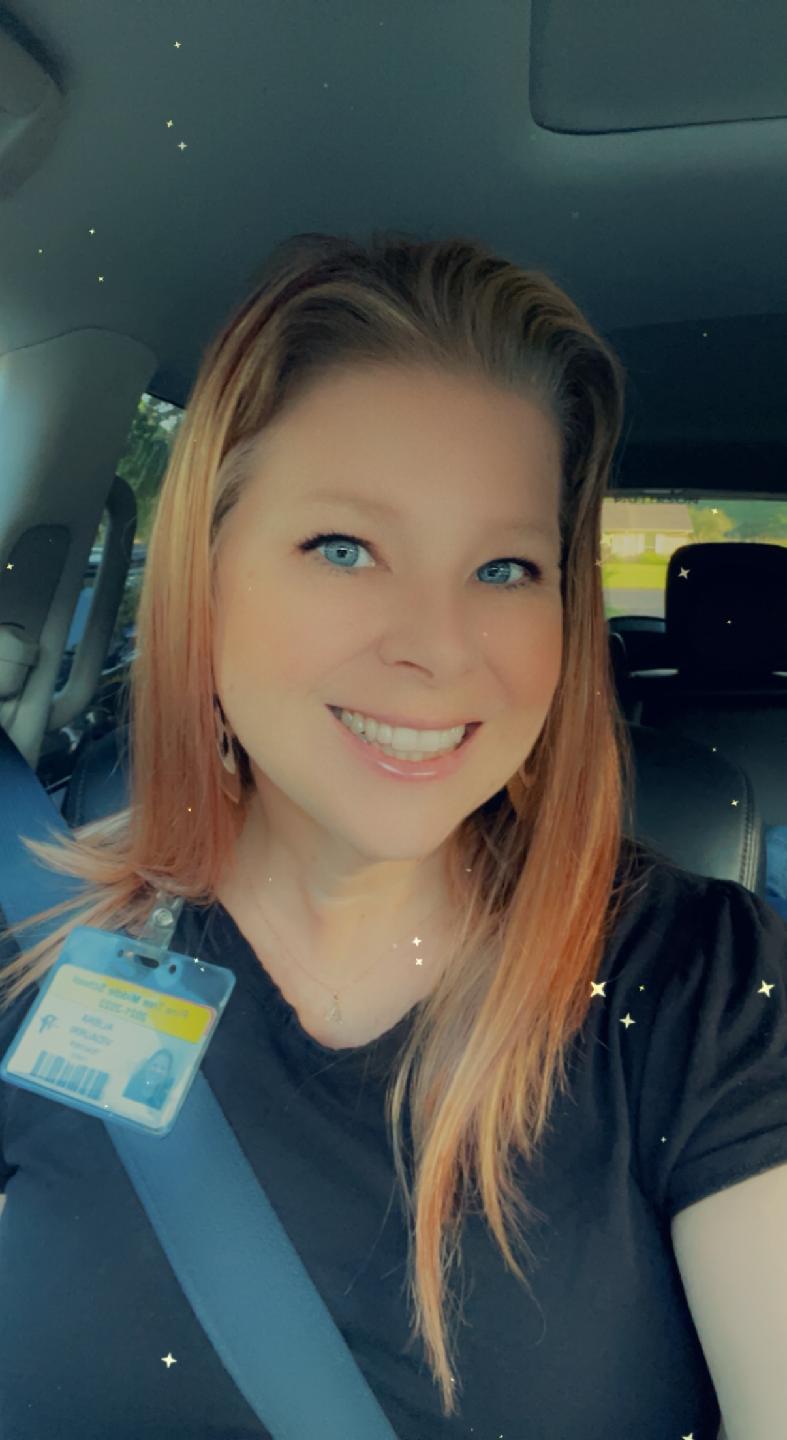 Teaching has always been my passion, and I am so glad that I get to do what I love here at Pine Tree Middle School.